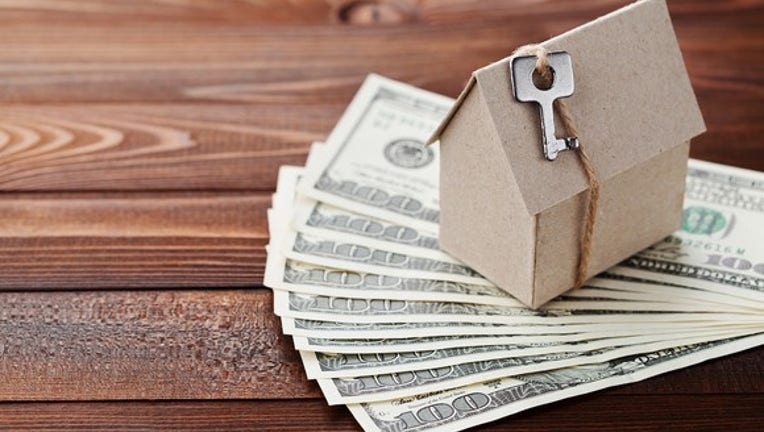 Image source: Getty Images.
What happened
Shares of Ellie Mae Inc(NYSE: ELLI)fell on Monday as investors feared rising mortgage rates will lead to lower purchase and refinance volume. Shares lost as much as 10.9% before ending the day with an 8.6% decline.
So what
Ellie Mae is a mortgage software company that helps banks comply with the onslaught of new regulations thrust onto lenders after the 2008 housing crisis.
The company generates revenue on subscriptions by licensing its products to mortgage professionals. In addition, it also employs "success-based" pricing, which means that a portion of its revenue is inherently tied to mortgage volume.
Ellie Mae's short-term business prospects are inextricably linked to interest rates. In the last week, mortgage rates have surged, and Ellie Mae's share price has declined four trading days in a row. MortgageNewsDaily.com reports that interest rates on 30-year fixed-rate mortgages rose to 4%, up from 3.62% on Election Tuesday.
Now what
Higher mortgage rates may discourage the marginal purchase or refinance, but it pays to look at the big picture.Conventional 30-year mortgages carried an interest rate of 4% as recently as December 2015. In context, the recent rise isn't as devastating as it may seem to be.
Forget the 2016 Election: 10 stocks we like better than Ellie Mae Donald Trump was just elected president, and volatility is up. But here's why you should ignore the election:
Investing geniuses Tom and David Gardner have spent a long time beating the market no matter who's in the White House. In fact, the newsletter they have run for over a decade, Motley Fool Stock Advisor, has tripled the market.*
David and Tom just revealed what they believe are the ten best stocks for investors to buy right now... and Ellie Mae wasn't one of them! That's right -- they think these 10 stocks are even better buys.
Click here to learn about these picks!
*Stock Advisor returns as of November 7, 2016
Jordan Wathen has no position in any stocks mentioned. The Motley Fool owns shares of and recommends Ellie Mae. Try any of our Foolish newsletter services free for 30 days. We Fools may not all hold the same opinions, but we all believe that considering a diverse range of insights makes us better investors. The Motley Fool has a disclosure policy.