Why Electro Scientific Industries Stock Jumped Today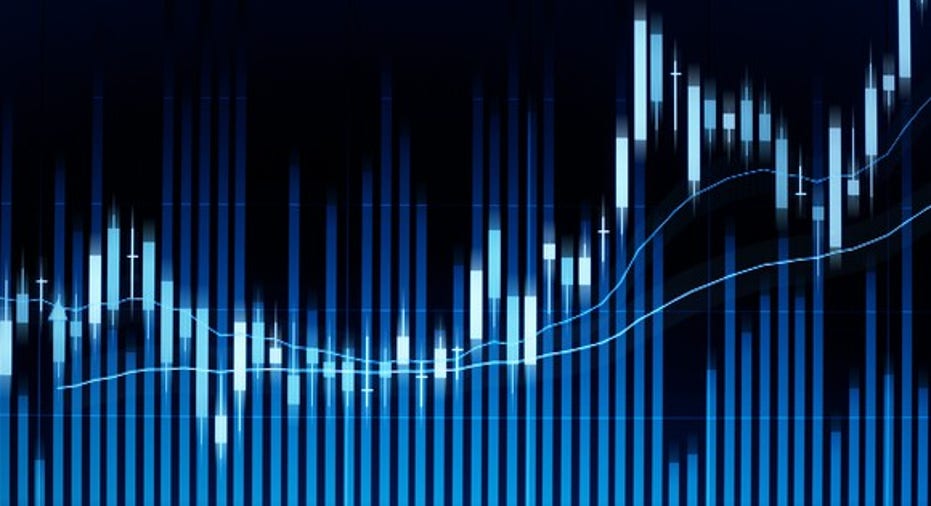 What happened
Shares of Electro Scientific Industries (NASDAQ: ESIO) have jumped today, up 14% as of 3:15 p.m. EDT, after the company reported fiscal fourth-quarter earnings.
So what
Revenue in the fiscal fourth quarter came in at $49.9 million, which translated into a GAAP net loss of $17.9 million, or $0.54 per share. On a non-GAAP basis, net income was $2.9 million, or $0.09 per share. In a statement, CEO Michael Burger said the company's results exceeded expectations thanks in part to seasonally strong orders that resulted in the company's highest backlog in almost five years. Orders in the fourth quarter were $82.3 million.
Image source: Getty Images.
Now what
The company continues to make progress on its restructuring plan that was announced in February, which outlines plans to reorganize management from business units to functional structures, as well as some downsizing. Guidance for the fiscal first quarter calls for revenue in the "low $60 million range," with adjusted earnings per share of $0.15 to $0.20. The company expects to incur $1 million to $2 million in restructuring charges and $3.5 million to $4.5 million in inventory and asset impairments. Burger added that market conditions are improving and Electro Scientific faces "fewer headwinds" than a year ago.
10 stocks we like better than Electro Scientific IndustriesWhen investing geniuses David and Tom Gardner have a stock tip, it can pay to listen. After all, the newsletter they have run for over a decade, Motley Fool Stock Advisor, has tripled the market.*
David and Tom just revealed what they believe are the 10 best stocks for investors to buy right now... and Electro Scientific Industries wasn't one of them! That's right -- they think these 10 stocks are even better buys.
Click here to learn about these picks!
*Stock Advisor returns as of May 1, 2017
Evan Niu, CFA has no position in any stocks mentioned. The Motley Fool has no position in any of the stocks mentioned. The Motley Fool has a disclosure policy.