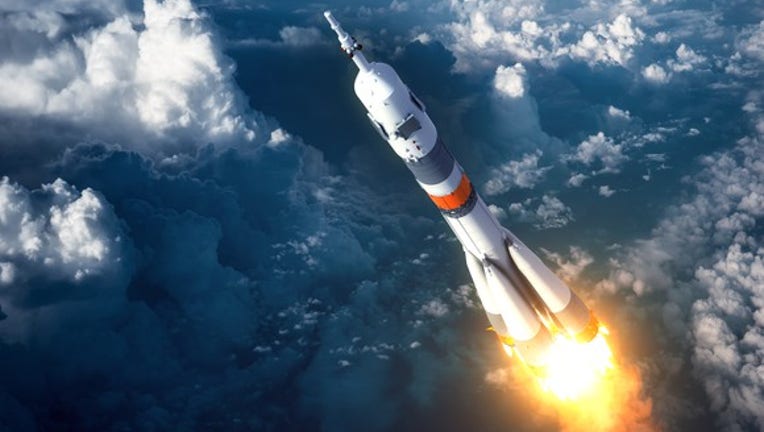 What happened
Shares of the clinical-stage biotechDynavax Technologies Corporation (NASDAQ: DVAX) gained more than 28% in pre-market trading today -- soaring more than 40% at the open -- after the company announced that the FDAhas accepted its response to the Complete Response Letter (CRL) that was previously issued for its experimental hepatitis B vaccine called Heplisav-B.
So what
In the immediate aftermath of the last CRL for Heplisav-B, Dynavax's management said that the company may need to license the vaccine out to a bigger partner to deal with the FDA's additional requests. Of course, a licensing deal would have largely gutted the vaccine's long-term value proposition, and placed the onus for value creation onto Dynavax's earlier-stage pipeline of cancer immunotherapies.
Image source: Getty Images.
With this somewhat surprising announcement, however, the company has successfully reopened the door to a possible regulatory approval for Heplisav-B in the near term, while maintaining the vaccine's all-important commercial rights.
Now what
The FDA has reportedly assigned a Prescription Drug User Fee Act (PDUFA) action date ofAug. 10, 2017 to Heplisav-B's regulatory filing. Before investors get too excited, though, it's important to keep this vaccine's rocky history with the FDA firmly in mind. Heplisav-B, after all, has now received two CRLs, even though it produced what appeared to be fairly strong results in multiple late-stage trials.
In other words, the FDA doesn't appear to be in a hurry to approve another hepatitis B vaccine, despite the documented need for a vaccine that's more efficacious in hard-to-treat populations like diabetics.
Having said that, the market will probably continue to warm up to Dynavax's shares heading into Heplisav-B's upcoming PDUFA date. The vaccine's estimated peak sales of around $700 million, after all, stand at more than twice the company's current market cap.
Bottom line: Dynavax appears set to recapture a fair amount of its former glory in the coming months, but these gains could also prove fleeting if the FDA gives Heplisav-B yet another thumbs down.
10 stocks we like better than Dynavax TechnologiesWhen investing geniuses David and Tom Gardner have a stock tip, it can pay to listen. After all, the newsletter they have run for over a decade, Motley Fool Stock Advisor, has tripled the market.*
David and Tom just revealed what they believe are the 10 best stocks for investors to buy right now... and Dynavax Technologies wasn't one of them! That's right -- they think these 10 stocks are even better buys.
Click here to learn about these picks!
*Stock Advisor returns as of February 6, 2017
George Budwell has no position in any stocks mentioned. The Motley Fool has no position in any of the stocks mentioned. The Motley Fool has a disclosure policy.