Why Dyax Corp Rocketed 22% Higher in November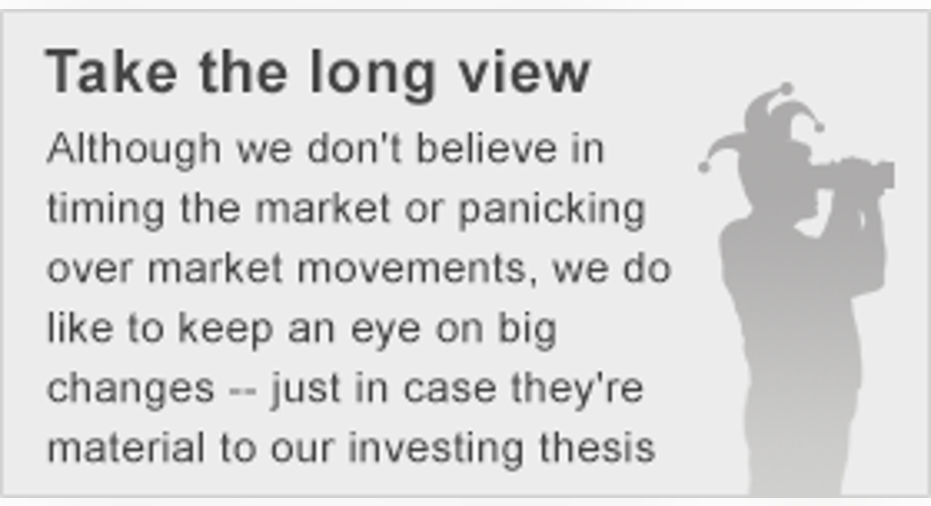 What:Investors in Dyax Corp , adrug developer with a focus on rarediseases, had a terrificNovember. The company's share price shot up by more than 22% during the period, according to data from S&P Capital IQ.
So what: The huge jump was catalyzed by news that Shire PLC would be acquiring Dyax for $5.9 billion, or $37.30 per share, in an all-cash deal.
As part of the transaction, shareholders of Dyax will also receive a contingent value right that could entitle them to additional $4.00 per share in cash if the company's lead drug, DX-2930, manages to win FDA approval before Dec. 31, 2019.
Now what: The huge premium Shire paid to make this deal happen clearly indicates huge expectations for DX-2930. This compound is being researched as a treatment for hereditary angiodema, or HAE, a life-threatening rare genetic disease that causes swelling in the face, extremities, and GI tract. In early clinical studies, DX-2930 was able to reduce HAE attacks by 90% compared to placebo, a result that was impressive enough for the FDA to grant the drug with Fast Track, Breakthrough Therapy, and Orphan Drug designations.
If all goes well from here, then Shire anticipates that this drug could generate worldwide global sales around $2.0 billion. Since Shire already commands a dominant leadership position in the HAE market, there is plenty of reason to believe its estimate is correct.
Shire expects this transaction will be dilutive to its earnings for the next two years and will become accretive in 2018 and beyond.
The article Why Dyax Corp Rocketed 22% Higher in November originally appeared on Fool.com.
Brian Feroldi has no position in any stocks mentioned. The Motley Fool has no position in any of the stocks mentioned. Try any of our Foolish newsletter services free for 30 days. We Fools may not all hold the same opinions, but we all believe that considering a diverse range of insights makes us better investors. The Motley Fool has a disclosure policy.
Copyright 1995 - 2015 The Motley Fool, LLC. All rights reserved. The Motley Fool has a disclosure policy.