Why Dun & Bradstreet Corporation Stock Is Tumbling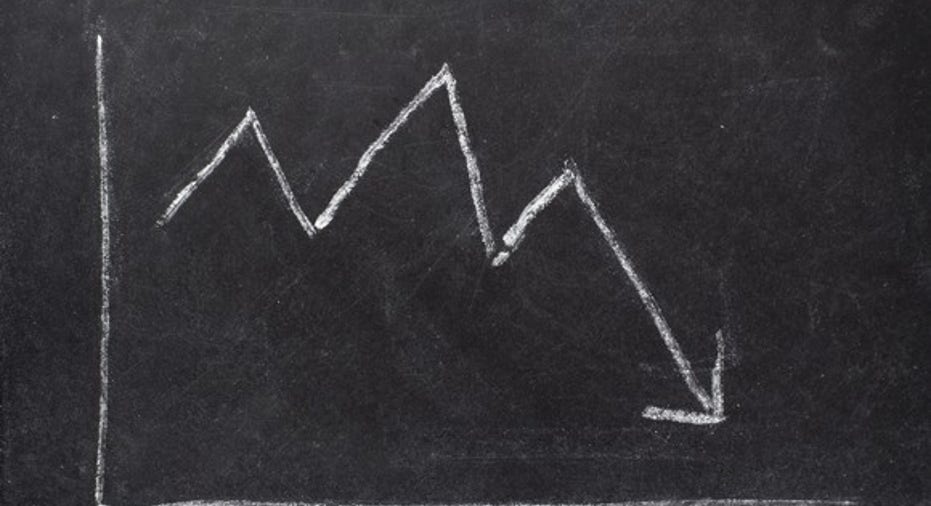 What happened
Dun & Bradstreet (NYSE: DNB) saw its stock fall as much as 18% on Thursday following the business intelligence company's fourth-quarter earnings report. Shares are down about 16.7% at the time of this writing.
So what
For its fourth quarter, Dun & Bradstreet reported revenue and non-GAAP earnings per share of $517 million and $2.99, respectively. While revenue slightly beat the consensus analyst estimate for $514 million, EPS missed estimates by $0.05. This is the only quarter for 2016 in which Dun & Bradstreet missed analyst expectations for EPS, and it is possiblyone of the reasons for the market's pessimistic response to the earnings release.
Image source: Getty Images.
Dun & Bradstreet's revenue was up 4%, or 2% when adjusted for currency changes. EPS pulled back one cent, from $2.11 in the year-ago quarter to $2.10 in the fourth quarter of 2016. Non-GAAP EPS was up 4% year over year.
Now what
Despite the stock's sell-off on Thursday, Dun & Bradstreet CEO Bob Carrigan was optimistic when he said, "We finished 2016 on a strong note, driving revenue growth and achieving all of our full year guidance metrics. As we enter 2017, we remain focused on executing our growth strategy and delivering increasing value to our customers across all of our lines of business."
10 stocks we like better than Dun and BradstreetWhen investing geniuses David and Tom Gardner have a stock tip, it can pay to listen. After all, the newsletter they have run for over a decade, Motley Fool Stock Advisor, has tripled the market.*
David and Tom just revealed what they believe are the 10 best stocks for investors to buy right now... and Dun and Bradstreet wasn't one of them! That's right -- they think these 10 stocks are even better buys.
Click here to learn about these picks!
*Stock Advisor returns as of February 6, 2017
Daniel Sparks has no position in any stocks mentioned. The Motley Fool has no position in any of the stocks mentioned. The Motley Fool has a disclosure policy.