Why DSW, Endurance International Group Holdings, and Ferroglobe Slumped Today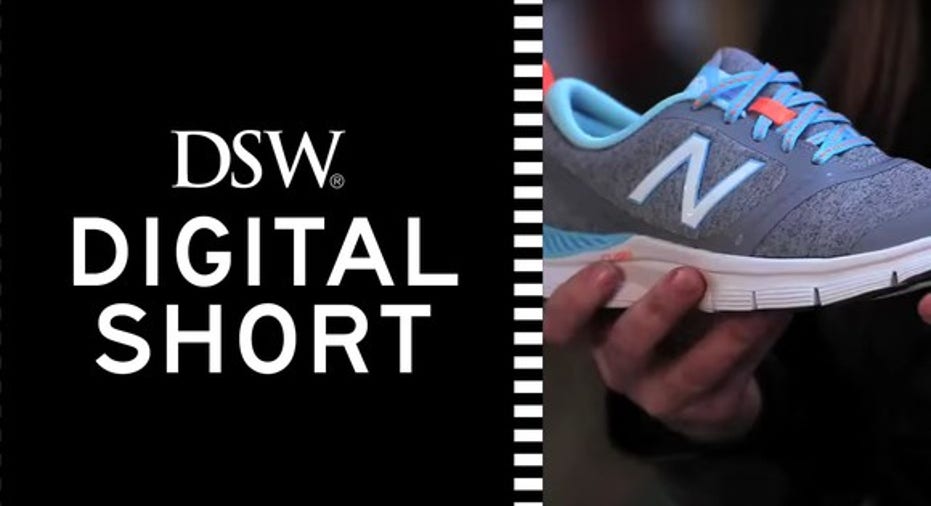 Tuesday was a good first day of the year for the stock market, with major market benchmarks climbing between half a percent and a full percent. Investors continued to celebrate the potential for further gains in 2017, with changes in the U.S. political leadership perhaps spurring more business-friendly initiatives that could boost profits.
Yet even though many stocks moved higher along with the broader market, some companies didn't seem to benefit from the upbeat mood on Wall Street. In particular, DSW (NYSE: DSW), Endurance International Group Holdings (NASDAQ: EIGI), and Ferroglobe (NASDAQ: GSM) were among the worst performers on the day. Below, we'll look more closely at these stocks to tell you why they did so poorly.
Image source: DSW.
DSW gets mixed reviews
DSW finished down 7% after investors gave more weight to one analyst's downgrade of the shoe retailer's stock than to another analyst's upgrade. Jefferies analysts cut their rating on DSW from buy to hold, arguing that strong competition in the retail space could hamper the company's ability to make good on promises to bolster its sales over the long run. The analyst company pointed specifically to higher demand at lower price points, which could negatively affect revenue and same-store sales even if traffic figures improve. Jefferies also reduced its price target from $28 to $25 per share. Investors apparently found that argument more compelling than a more bullish thesis at Standpoint Research, where analysts upgraded the stock from hold to buy, and a lot will depend on whether DSW can outpace its rivals in the shoe retail sector to find ways to produce stronger than expected performance.
Endurance takes a Goldman hit
Endurance International Group Holdings plunged 16% in the wake of a downgrade from analysts at Goldman Sachs. The analyst company reduced its rating on the cloud-based technology solutions company from neutral to sell, and the subsequent drop resulted in Endurance giving up nearly all of its gains since the November election. Other cloud computing specialists didn't follow Endurance's move downward, suggesting that the drop in the company's stock is more specific to its own individual prospects. At least in this case, it's apparent that investors might have been waiting to take profits until 2017 began in order to defer capital gains for another year.
Ferroglobe sees a key departure
Finally, Ferroglobe fell 14%. The producer of silicon metal and alloys said that Executive Chairman Alan Kestenbaum had resigned effective Dec. 31, making way for Javier Lopez Madrid to take over the chair role on the company's board of directors. Kestenbaum will stay on as senior advisor, working with Lopez Madrid to ensure a smooth transition. The departing chairman said that he intends to remain a significant shareholder in the company going forward, but investors didn't seem to be as comfortable with the key departure of the founder of Globe Specialty Metals. Still, the bigger question for Ferroglobe is whether it can continue to benefit from a resurgence in interest in commodities. If it can, then the stock could easily rebound from today's losses.
10 stocks we like better than DSW When investing geniuses David and Tom Gardner have a stock tip, it can pay to listen. After all, the newsletter they have run for over a decade, Motley Fool Stock Advisor, has tripled the market.*
David and Tom just revealed what they believe are the 10 best stocks for investors to buy right now... and DSW wasn't one of them! That's right -- they think these 10 stocks are even better buys.
Click here to learn about these picks!
*Stock Advisor returns as of Nov. 7, 2016
Dan Caplinger has no position in any stocks mentioned. The Motley Fool recommends DSW. The Motley Fool has a disclosure policy.