Why Dreamworks Animation SKG Inc's Shares Popped 60% in April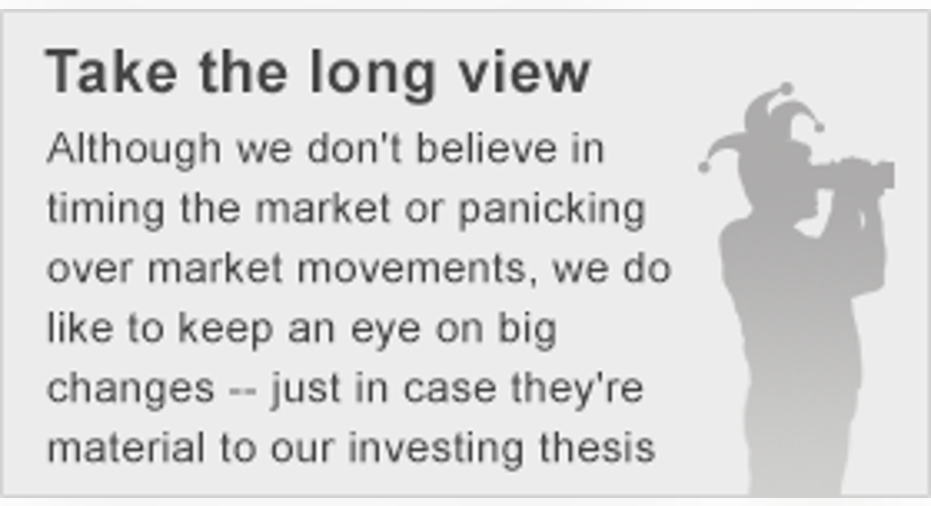 Dreamworks' characters will have to find a place in the Comcast family. Image source: Dreamworks Animation.
What: Shares of animation company Dreamworks Animation SKG Inc jumped an incredible 60% in April, according to data provided by S&P Global Market Intelligence, after the company sold itself to Comcast .
So what: The offer Dreamworks Animation got from Comcast was for $3.8 billion in cash, or a stock price of $41 per share. The acquisition is technically being made by NBCUniversal, the media arm of Comcast. It aligns with Comcast's desire to acquire content and remake itself into a media company, as opposed to just a cable company.
Now what: There's not a lot of upside here for Dreamworks Animation investors given the current share price of nearly $40 per share. But for Comcast it presents an interesting acquisition that builds out the content library for a media future that may not include as much cable revenue. Dreamworks Animation owns titles you might think of like Shrek, Madagascar, and Kung Fu Panda, but it also owns Where's Waldo and Rudolph the Red-Nosed Reindeer. Those assets will be a key addition to the content library, and could also lead to future content creation. It's not an earth shattering move by Comcast-NBCUniversal, but it's adding more content to its overall offerings -- and in an age where content is king, that's not a bad thing.
The article Why Dreamworks Animation SKG Inc's Shares Popped 60% in April originally appeared on Fool.com.
Travis Hoium has no position in any stocks mentioned. The Motley Fool recommends DreamWorks Animation. Try any of our Foolish newsletter services free for 30 days. We Fools may not all hold the same opinions, but we all believe that considering a diverse range of insights makes us better investors. The Motley Fool has a disclosure policy.
Copyright 1995 - 2016 The Motley Fool, LLC. All rights reserved. The Motley Fool has a disclosure policy.