Why Dreamworks Animation SKG, Inc. Jumped 19% Today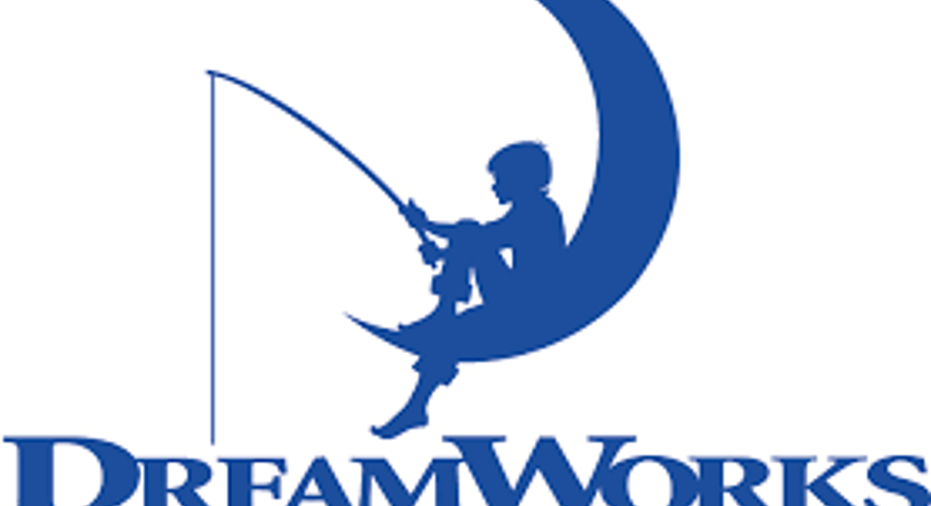 Image source: Dreamworks Animation.
What: Shares of Dreamworks Animation SKG jumped as much as 19.1% higher on Wednesday morning. According to a Wall Street Journal report, cable giant Comcast is kicking the animation studio's tires in preparation for a $3 billion buyout.
So what: Comcast own NBC Universal studio has had its share of animated hits. The Despicable Me franchise and its Minions spinoff have generated nearly $2.7 billion in global box office receipts, and two of those three titles rank among the 10 biggest hits in animated movie history.
Adding the Dreamworks portfolio would give Comcast two more titles on that all-time top 10 list, including the top spot. Of course, Dreamworks has not churned out a lot of massive theatrical hits in recent years, focusing more on TV series in an oft-covered partnership with Netflix .
Universal's content is rarely seen in the Netflix catalog. Exactly one of Universal's 10 biggest hits is available on the streaming service today, and that's a deep catalog title from 1982. The studio has a first-window deal with Netflix rival HBO.
Now what: Dreamworks' Netflix collaboration adds a strange flavor to this alleged buyout. Comcast and Netflix have a history of heated arguments over topics like net neutrality and data caps. The companies do work together, as Comcast subscribers rely on that company's services in order to reach their Netflix accounts.
If Comcast cares about Dreamworks' TV content at all, the tight (and global) Netflix deal would make for a very uncomfortable pairing. And since 25% of Dreamworks' 2015 revenues came from TV series, up from 15% just two years earlier, that's an increasingly important part of Dreamworks' operations. Comcast would be crazy to buy the company only to give its TV content the cold shoulder.
The Journal's anonymous insider sources may still be correct, of course. That's what Dreamworks investors are betting on today, capping a 54% return over the last six months. But even the Journal admits that these deals don't always work out, and I think that this particular combination stands a pretty low chance of actually happening.
Comcast also reported earnings on Tuesday night, making it hard to separate the market reaction to these Dreamworks rumors. Management waved off all discussion of acquisition rumors on the conference call, and has not issued any official statement on the Journal report. Either way, Comcast shares hardly moved on the combined news, trading 0.9% higher just before noon EST on Wednesday.
The article Why Dreamworks Animation SKG, Inc. Jumped 19% Today originally appeared on Fool.com.
Anders Bylund owns shares of Netflix. The Motley Fool owns shares of and recommends Netflix. The Motley Fool also recommends DreamWorks Animation. Try any of our Foolish newsletter services free for 30 days. We Fools may not all hold the same opinions, but we all believe that considering a diverse range of insights makes us better investors. The Motley Fool has a disclosure policy.
Copyright 1995 - 2016 The Motley Fool, LLC. All rights reserved. The Motley Fool has a disclosure policy.