Why Dominoes Pizza, Inc. Shares Gained 18% in 2015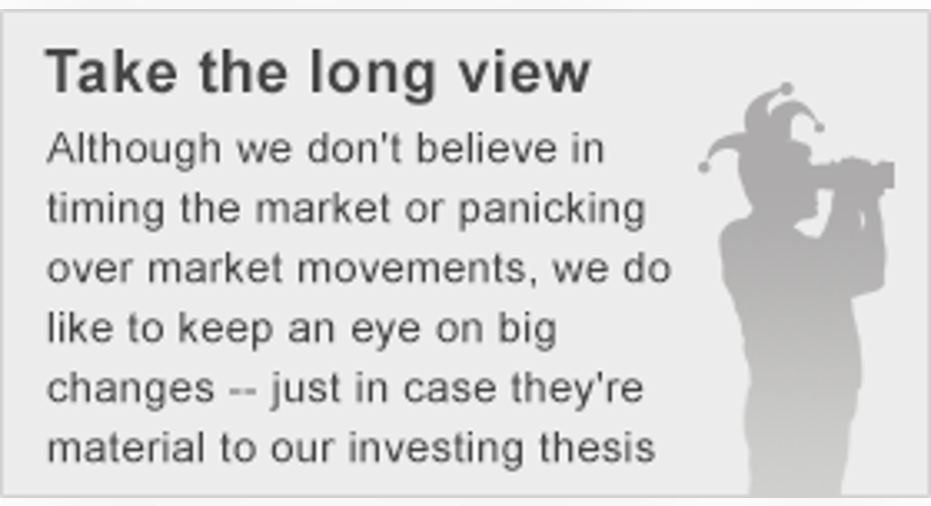 What: Dominoes Pizza shareholders had a particularly tasty 2015. According to data from S&P Capital IQ, shares of the pizza chain gained 18.4% last year on the strength of solid top-line results.
So what: As seasoned retail investors know, same-store sales is a key metric of operating health and Dominoes didn't fail to flex its muscle in 2015.The shares were relatively calm during the first few months of the year, but then spiked about 14% in late April after Dominoes announced that domestic same-store sales grew 14.5%. That momentum continued into Q2 and Q3, with domestic same-store sales increases of 12.8% and 10.5%, respectively.
Dominoes also had a delicious year overseas. Management has made several acquisitions to boost its market share globally in recent years, but because of its strategic focus on areas with high pizza consumption, the company was able to post high-single-digit same-store sales growth internationally in 2015 as well.
Now what: Dominoes seems well positioned to continue to deliver scrumptious results in 2016, particularly overseas. In fact, Dominoes recently made a big splash in Germany -- the world's fourth largest pizza market -- by purchasing Joey's Pizza for 45 million euros and becoming the country's largest pizza delivery group.
"We are pleased with the sustained strong sales and continued momentum behind store growth," said President and CEO J. Patrick Doyle last quarter. "The things we are doing are working, and we will continue to aggressively lead the industry."
Given Dominoes' solid results domestically and still-very juicy growth opportunities abroad, it's tough to see the company's operating momentum slowing anytime soon. Of course, at a forward P/E of about 26, investors will have to consider whether those prospects are already baked into the pie.
The article Why Dominoes Pizza, Inc. Shares Gained 18% in 2015 originally appeared on Fool.com.
Brian Pacampara has no position in any stocks mentioned. The Motley Fool has no position in any of the stocks mentioned. Try any of our Foolish newsletter services free for 30 days. We Fools may not all hold the same opinions, but we all believe that considering a diverse range of insights makes us better investors. The Motley Fool has a disclosure policy.
Copyright 1995 - 2016 The Motley Fool, LLC. All rights reserved. The Motley Fool has a disclosure policy.