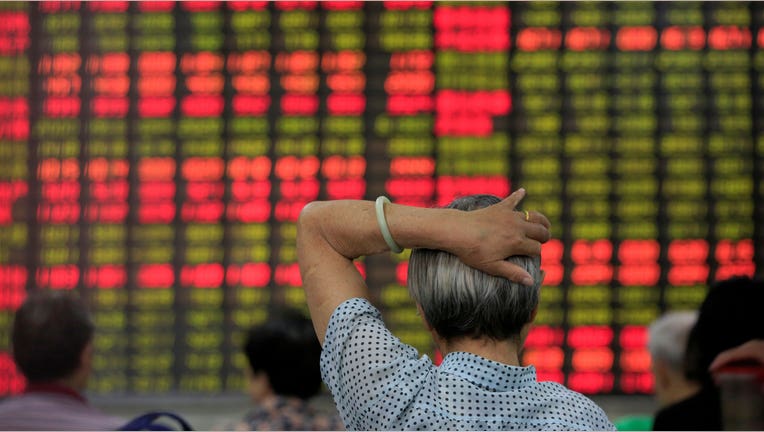 China stocks reversed earlier gains on Thursday as sharp corrections in resources shares and small-caps dragged main indexes lower, despite gains in financial plays.
The blue-chip CSI300 index ended the session down 0.3 percent, to 3,233.36, while the Shanghai Composite Index lost 0.5 pct to 3,002.64 points.
The indexes had earlier gained, bolstered by the financial sector, which rose amid excitement stirred by acquisitions of stakes in New China Life Insurance .
The Chinese insurer said five companies controlled by Guo Guangchang, billionaire chairman of Fosun Group, had acquired a combined 5.01 percent stake in the Chinese insurer.
Traders also say lower bond yields have driven some money into low-valuation, high-dividend stocks such as banks.
But raw material stocks lost 1.5 percent following strong sessions recently, while energy shares sagged as oil prices tumbled.
(Reporting by Samuel Shen and Pete Sweeney; Editing by Simon Cameron-Moore)