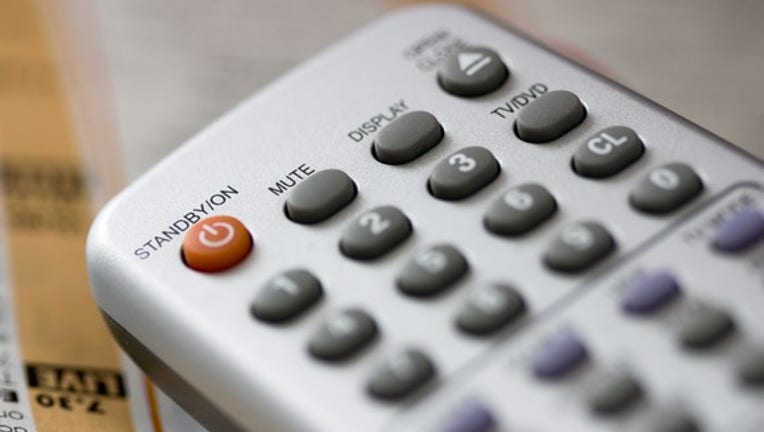 Frontier Communications (NASDAQ: FTR) has been moving mostly in a negative direction for the past few quarters, but its shares plunged when the company reported fourth-quarter and full-year results.
What happened?
The fourth quarter was the third since Frontier spent $10.54 billion acquiring Verizon's former wireline properties in California, Texas, and Florida (CTF). In the previous two full quarters the company had owned those territories, subscriber counts had dropped.
CEO Daniel McCarthy had plausibly blamed that on problems from the switchover from the previous provider, and greatly lessened marketing efforts while those issues were being dealt with. The fourth quarter was supposed to be the period when subscriber counts started moving in the right direction.
That did not happen, and shareholders were unhappy. After opening February at $3.44, shares closed the month at $2.93, a 15% drop, according to data provided by S&P Global Market Intelligence. Much of that drop, it should be noted, happened after the company reported on Feb. 27:
FTR data by YCharts.
So what
In the Q4 earnings release McCarthy blamed the unexpected continued loss of customers on a "resolution of non-paying acquired CTF accounts." Aside from that, the company said that it has experienced an "improved trend in broadband in both legacy and CTF markets, excluding impact of non-paying account resolution."
That's a new excuse the company has never even hinted at before, even though you might assume the problem would have been known for most of the nine months Frontier has owned the CTF properties.
Frontier has been losing cable customers as well as broadband users. Image source: Getty Images.
Now what
McCarthy continues to insist that the subscriber losses will end after this one last unexpected problem. He also reiterated the positive news the company has been able to deliver over the last three quarters: its success in saving money since buying the CTF properties.
"We now expect annualized cost synergies of $1.6 billion to be achieved by mid-year 2018, up from the $1.4 billion target outlined in the 2016 third quarter earnings report, and a full year earlier than anticipated," he said. "We expect $1.25 billion of the $1.6 billion in synergies will be achieved by the end of the first quarter of 2017, which is a quarter earlier than previously announced."
The future for Frontier will not be secured by cost-cutting or adding efficiencies. Instead the company needs to show it can grow, or at least stabilize its customer base. If McCarthy can do that -- and it remains doubtful -- these stock losses could quickly move in the other direction.
10 stocks we like better than Frontier CommunicationsWhen investing geniuses David and Tom Gardner have a stock tip, it can pay to listen. After all, the newsletter they have run for over a decade, Motley Fool Stock Advisor, has tripled the market.*
David and Tom just revealed what they believe are the 10 best stocks for investors to buy right now... and Frontier Communications wasn't one of them! That's right -- they think these 10 stocks are even better buys.
Click here to learn about these picks!
*Stock Advisor returns as of February 6, 2017
Daniel Kline has no position in any stocks mentioned. The Motley Fool has no position in any of the stocks mentioned. The Motley Fool has a disclosure policy.