Why Diamond Resorts International Inc's Shares Plunged 15.5% Today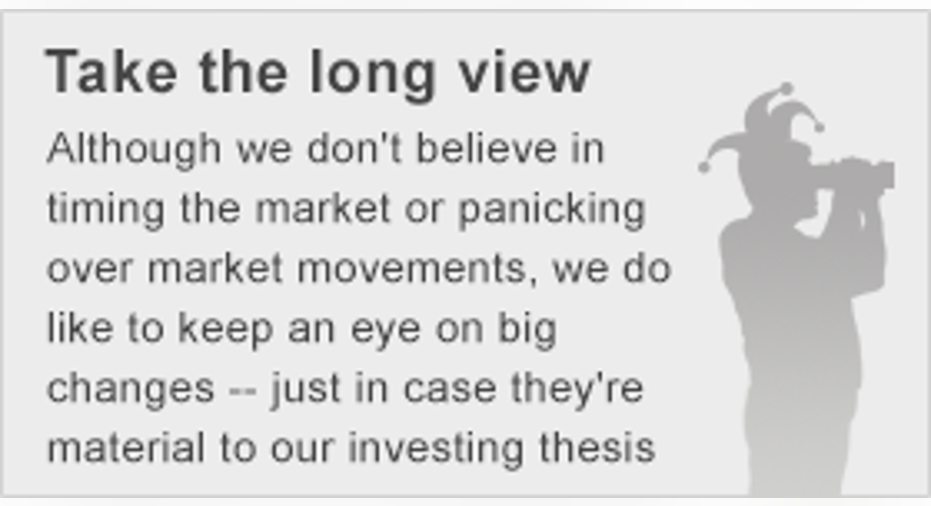 Image source: Diamond Resorts.
What: Shares of timeshare company Diamond Resorts International Inc fell as much as 15.5% today after a regulatory agency began investigating timeshares.
So what: The Consumer Financial Protection Bureau (CFPB) has launched a probe into Diamond Resorts' competitor Westgate Resorts, reportedly investigating its sales and financing tactics. Westgate is fighting complying with the agency's request as the timeshare industry tries to defend its own practices.
There isn't any negative news about Diamond Resorts directly, but if the entire industry experiences a crackdown, we could see sales and profits suffer dramatically. Diamond Resorts was the target of a scathing article in The New York Timesearlier this year, and investors may be seeing the regulatory pressure coming down around the industry.
Now what: Timeshare companies have long been known for aggressive selling tactics and contracts that are difficult to get out of -- and that's why the CFPB is looking into the industry. I would be surprised if there isn't some sort of reform effort in the coming years, and that would likely have a negative result on operations.
With so much uncertainty around the industry, and the less than forthcoming sales tactics, this isn't a stock I would like to own right now, especially with hotel companies doing well and providing much more transparent sales model.
The article Why Diamond Resorts International Inc's Shares Plunged 15.5% Today originally appeared on Fool.com.
Travis Hoium has no position in any stocks mentioned. The Motley Fool has no position in any of the stocks mentioned. Try any of our Foolish newsletter services free for 30 days. We Fools may not all hold the same opinions, but we all believe that considering a diverse range of insights makes us better investors. The Motley Fool has a disclosure policy.
Copyright 1995 - 2016 The Motley Fool, LLC. All rights reserved. The Motley Fool has a disclosure policy.