Why Deckers Outdoor Corp's Stock Dropped in November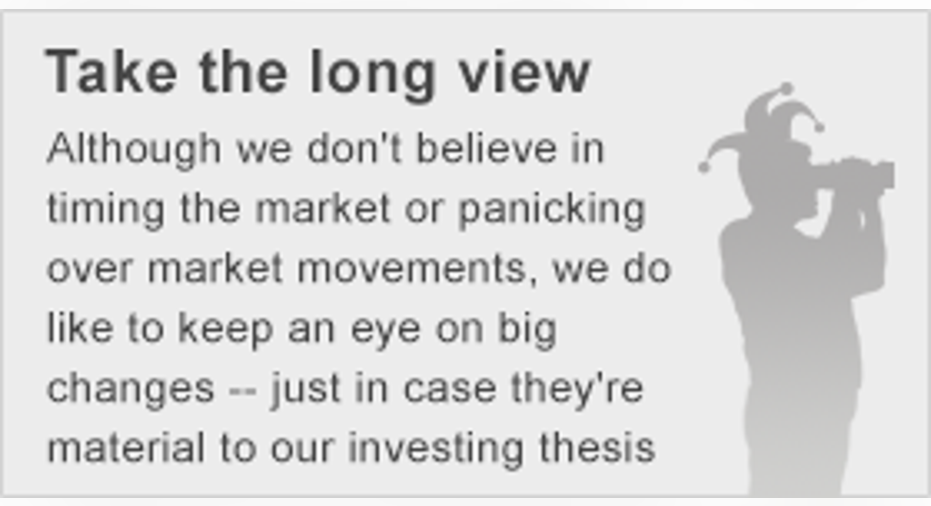 What: Shares of Deckers Outdoor Corp fell 12.1% in November, according to Capital IQ data, as investors became worried about the 2015 holiday shopping season.
So what: At the end of October the footwear, apparel, and accessory company reported sales growth of 1.4% and an earnings decline of 11% to $36.4 million in the fiscal second quarter. Sales of the company's flagship UGG brand were up just 0.9% in the quarter, disappointing growth for what should be a hip product company.
There's also uncertainty about what the holiday season will bring for Deckers Outdoor. ShopperTrak said that Black Friday weekend sales were down 10.4% at brick-and-mortar stores, while Adobe's Digital Index reported that between Thanksgiving Day and Cyber Monday online sales were up 17% to $10.9 billion.
Now what: The data above doesn't paint a particularly bullish or bearish picture for Deckers Outdoor, but there's been a general negative sentiment in the market against retailers over the past month. That's helped push shares lower, and the falling earnings last quarter didn't help.
The holiday quarter will be key for Deckers to show that it can return to both top- and bottom-line growth and prove that the UGG brand is still in style. If it's not, the stock's 11.3 trailing P/E ratio won't be as cheap as it may look today, and the company could be in for a long-term decline.
The article Why Deckers Outdoor Corp's Stock Dropped in November originally appeared on Fool.com.
Travis Hoium has no position in any stocks mentioned. The Motley Fool recommends Adobe Systems and Deckers Outdoor. Try any of our Foolish newsletter services free for 30 days. We Fools may not all hold the same opinions, but we all believe that considering a diverse range of insights makes us better investors. The Motley Fool has a disclosure policy.
Copyright 1995 - 2015 The Motley Fool, LLC. All rights reserved. The Motley Fool has a disclosure policy.