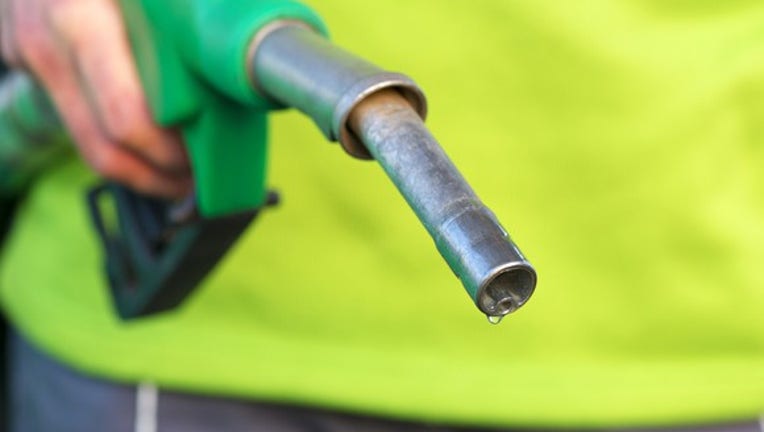 What happened
Shares of Darling Ingredients (NYSE: DAR) were up 13.4% as of noon EST Wednesday after the rendering and biodiesel specialist released strong fourth-quarter 2016 results.
So what
Quarterly revenue climbed 9.6% year over year, to $887.3 million, and translated to a 52% decline in net income attributable to Darling, to $40.5 million, or $0.25 per share. But that decline was primarily due to the inclusion of the blenders tax credit in its entirety in the fourth quarter of 2015. The same tax credit was reported as earned in each quarter of 2016.
For additional perspective -- as Darling doesn't provide quarterly guidance, and though we don't usually pay close attention to Wall Street's short-term demands -- analysts' consensus estimates called for revenue of just $841.5 million, and net income attributable to Darling of $0.18 per share.
IMAGE SOURCE: Getty Images.
Darling Ingredients CEO Randall Stuewe elaborated:
Now what
Darling also confirmed it remains on track for the planned second-quarter 2018 completion of the previously announced expansion of its Diamond Green Diesel (DGD) joint venture with Valero (NYSE: VLO). Engineering and construction planning is ongoing, with long lead time equipment ordered for DGD that will increase annual production by over 70%, to 275 million gallons.
In the end, given Darling's broad-based segment strength, continued debt reduction, and continued success implementing its growth initiatives, it's no surprise to see shares approaching a fresh 52-week high today.
10 stocks we like better than Darling IngredientsWhen investing geniuses David and Tom Gardner have a stock tip, it can pay to listen. After all, the newsletter they have run for over a decade, Motley Fool Stock Advisor, has tripled the market.*
David and Tom just revealed what they believe are the 10 best stocks for investors to buy right now... and Darling Ingredients wasn't one of them! That's right -- they think these 10 stocks are even better buys.
Click here to learn about these picks!
*Stock Advisor returns as of February 6, 2017
Steve Symington has no position in any stocks mentioned. The Motley Fool recommends Darling Ingredients. The Motley Fool has a disclosure policy.