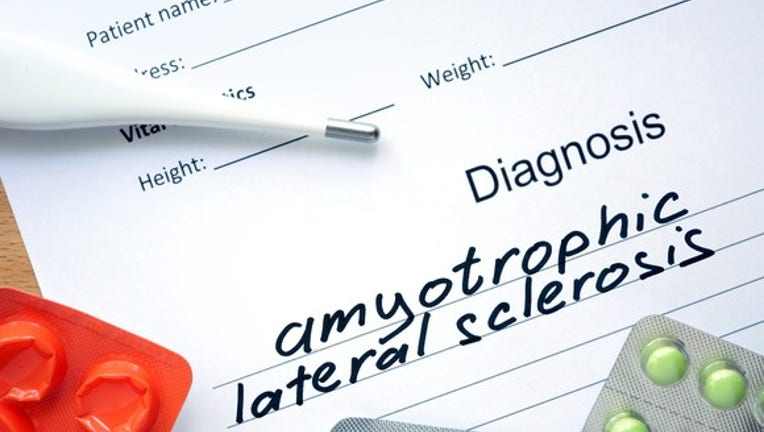 What happened
Cytokinetics(NASDAQ: CYTK) is up 10.9% at 12:04 p.m. EDT after the S&P Dow Jones Indices announced that the biotech will join the S&P SmallCap 600 index on April 24, replacing Cardinal Financial, which is being purchased by United Bankshares.
So what
An increase makes some sense because any exchange-traded funds or mutual funds that follow the S&P SmallCap 600 index will end up buying Cytokinetics shares; today's investors are trying to get ahead of the curve.
But a double-digit jump seems a little extreme. Gigamon (NYSE: GIMO) and CBL & Associates Properties (NYSE: CBL) were also announced as new members of the index, but they were up a more reasonable 2.8% and 3.4%, respectively.
Biotechs, of course, don't do anything reasonably.
Part of the extra increase of Cytokinetics' shares compared to Gigamon and CBL & Associates could be investors' belief that adding Cytokineticsis an endorsement of the company that's in a rather risky sector. While it's somewhat reasonable to think of the addition to the index as an endorsement -- the index overlords will avoid putting a failing company into the index -- Cytokinetics still carries the usual risks of drug development and the binary events that come with it.
Image source: Getty Images.
Now what
Long-term investors can ignore today's news and enjoy the jump in share price, keeping in mind that it might be fleeting. The more important event will come in the fourth quarter when Cytokinetics releases phase 3 data from a trial called Vitality-ALS, which is testing its lead drug candidate, tirasemtiv, in patients with ALS. Cytokinetics has a quite a few other drugs in its pipeline, including omecamtiv mecarbil, which is also in phase 3 development, but the clinical trial being run by its partner Amgen only started in December, so it'll be awhile before that trial reads out.
10 stocks we like better than CytokineticsWhen investing geniuses David and Tom Gardner have a stock tip, it can pay to listen. After all, the newsletter they have run for over a decade, Motley Fool Stock Advisor, has tripled the market.*
David and Tom just revealed what they believe are the 10 best stocks for investors to buy right now... and Cytokinetics wasn't one of them! That's right -- they think these 10 stocks are even better buys.
Click here to learn about these picks!
*Stock Advisor returns as of April 3, 2017
Brian Orelli and The Motley Fool have no position in any of the stocks mentioned. The Motley Fool has a disclosure policy.