Why CyberArk Software, Ltd. Stock Fell 10.8% in December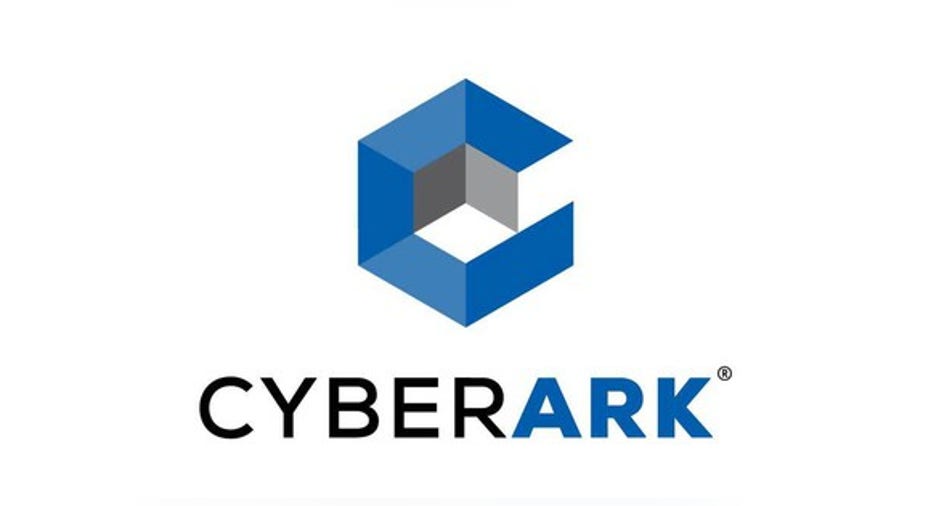 Image source: CyberArk Software.
What happened
Shares of CyberArk Software Ltd. (NASDAQ: CYBR) fell 10.8% in the month of December, according to data provided by S&P Global Market Intelligence, as skittish investors took profits in the richly valued tech stock following the company's stellar quarterly report in November.
So what
Note that CyberArk shares rose more than 22% in the two weeks following its strong third-quarter 2016 report in early November. Revenue climbed 37% year over year, to $55 million; this included a 34% increase in license revenue, to $33.3 million, and 42% growth in maintenance and services revenue, to $21.7 million. Adjusted net income also grew 28%, to $11.8 million, and adjusted net income per share rose 27%, to $0.33.
Even so, with shares trading at nearly 70 times trailing 12-month earnings (and 55 times this year's estimated earnings) on the heels of that report, it was hardly surprising to see CyberArk stock begin to pull back from those lofty levels in mid-November, then continue to drift lower in December despite a lack of pertinent company news. And apart from its valuation, industry watchers also remain concerned with broader headwinds facing cybersecurity companies in general, from lower spending at large enterprise customers to ever-increasing competition.
Now what
That said, CyberArk remains one of the few companies in its niche that is also profitable based on (non-adjusted) generally accepted accounting principles -- GAAP net income last quarter was a solid $7.1 million, or $0.20 per share. And CyberArk is a respectable cash-generating machine, as it invests in growing its business and taking market share; operating cash flow came in at $36.2 million through the first three quarters of 2016.
In addition, and despite its competition, CyberArk's CEO Udi Mokady pointed out that revenue growth last quarter was "driven by strong global demand across verticals as organizations continue to prioritize privileged account security."
"Our results demonstrate that companies of all sizes are choosing CyberArk as a strategic partner to help protect their most valuable assets on premise and in the cloud," Mokady added.
In the end, CyberArk investors would be wise to focus on the actual business rather than overthinking near-term swings like this one. So with shares of CyberArk now trading just 2% higher over the past year (as of this writing), I think the stock offers long-term investors a compelling opportunity to open or add to a position.
10 stocks we like better than CyberArk Software When investing geniuses David and Tom Gardner have a stock tip, it can pay to listen. After all, the newsletter they have run for over a decade, Motley Fool Stock Advisor, has tripled the market.*
David and Tom just revealed what they believe are the 10 best stocks for investors to buy right now... and CyberArk Software wasn't one of them! That's right -- they think these 10 stocks are even better buys.
Click here to learn about these picks!
*Stock Advisor returns as of Nov. 7, 2016
Steve Symington has no position in any stocks mentioned. The Motley Fool recommends CyberArk Software. The Motley Fool has a disclosure policy.