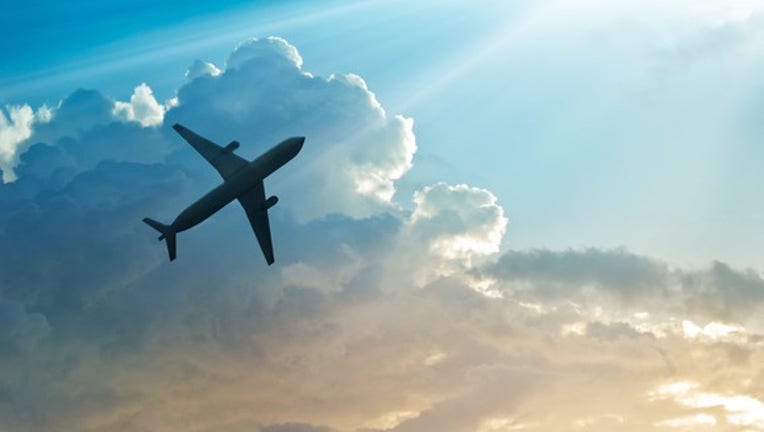 Image source: Getty Images.
What happened
Shares of travel services company Ctrip.com International Ltd. (NASDAQ: CTRP) jumped as much as 12.9% in a short trading day Friday after the company reported third-quarter earnings. At 11:00 a.m. EST, the stock was still up 11.1% on the day.
So what
Quarterly revenue rose 75% to $836 million, driven by the acquisition of Qunar Cayman Islands Limited at the end of last year. Net income was $3.6 million, or $0.01 per ADS, but on an adjusted basis, earnings were $0.17 per ADS, topping expectations by $0.06.
Ctrip also announced it is acquiring U.K.-based Skyscanner Holdings, thereby expanding its geographic diversity. The price of the acquisition was about $1.74 billion.
Now what
Growth continues to be impressive and margin expansion will help the bottom line as operational leverage continues. The challenge is valuation at today's share price. Net income of just $3.6 million per quarter for a company with a $23 billion valuation is steep for investors in today's market. But while its valuation is steep, operations appear to be moving in the right direction, which is what investors are betting on today.
10 stocks we like better than Ctrip.com International When investing geniuses David and Tom Gardner have a stock tip, it can pay to listen. After all, the newsletter they have run for over a decade, Motley Fool Stock Advisor, has tripled the market.*
David and Tom just revealed what they believe are the 10 best stocks for investors to buy right now and Ctrip.com International wasn't one of them! That's right -- they think these 10 stocks are even better buys.
Click here to learn about these picks!
*Stock Advisor returns as of November 7, 2016
Travis Hoium has no position in any stocks mentioned. The Motley Fool recommends Ctrip.com International. Try any of our Foolish newsletter services free for 30 days. We Fools may not all hold the same opinions, but we all believe that considering a diverse range of insights makes us better investors. The Motley Fool has a disclosure policy.