Why Crestwood Equity Partners LP Stock Is Rocketing Higher Today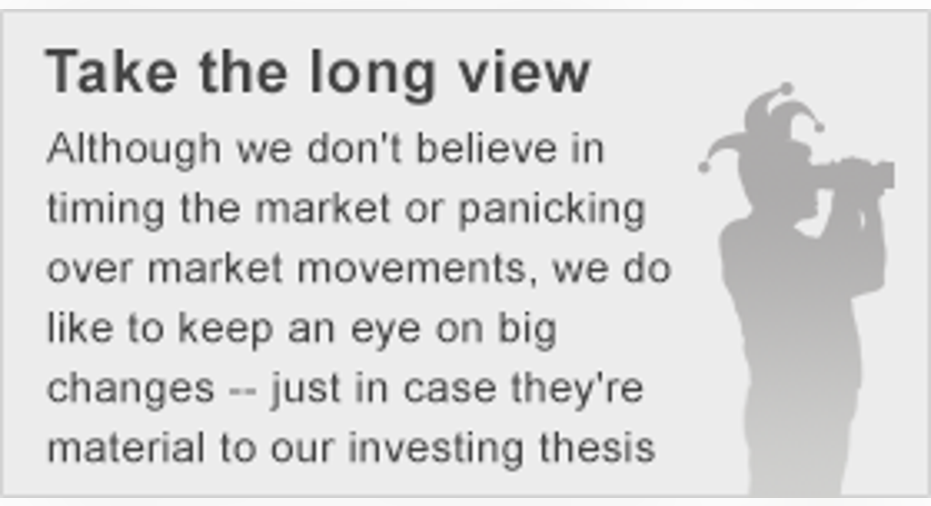 What: Shares of Crestwood Equity Partners were on fire Thursday morning, surging a blistering 45% by 10:45 a.m. ET. Fueling those strong gains were two moves the company made to improve its financial situation.
So what: Crestwood Equity Partners announced that it was forming a joint venture with Consolidated Edison to own and expand Crestwood's Northeast natural gas storage and pipeline business. The companies would form a 50/50 joint venture named Stagecoach Gas Services, with Crestwood receiving $975 million in cash proceeds from Consolidated Edison as part of the deal. That cash would be used to pay down Crestwood's debt, thus improving its leverage and liquidity.
In addition to that deal, Crestwood Equity Partners also announced that it was reducing its distribution by 56% to $0.60 per unit. At that payout level, the company would vastly improve its distribution coverage and provide it with retained cash flow that could be used to reduce debt or reinvest in growth projects.
These two strategic actions "will position Crestwood to emerge from this challenging market as a stronger, better capitalized company," according to CFO Robert Halpin. Also, he noted that the company's actions "provides investors with visibility to sustainable current distributions and financial strength through a challenging market environment." That visibility comes thanks to a much-improved coverage ratio that's expected to be between 1.6 times and 1.8 times this year, well above the 1.0 times ratio that would have meant it was paying out all of its available cash flow. Meanwhile, its leverage ratio is expected to be down to 3.9 times by year-end, which is a solid ratio for a midstream company.
Now what: Crestwood Equity Partners has vastly improved its financial situation with these two announcements. Not only will it receive an immediate cash injection from Consolidated Edison to pay down debt, but the cash flow it will be retaining by reducing its distribution will further bolster its balance sheet, putting the company on a much more sustainable path going forward.
The article Why Crestwood Equity Partners LP Stock Is Rocketing Higher Today originally appeared on Fool.com.
Matt DiLallo has no position in any stocks mentioned. The Motley Fool has no position in any of the stocks mentioned. Try any of our Foolish newsletter services free for 30 days. We Fools may not all hold the same opinions, but we all believe that considering a diverse range of insights makes us better investors. The Motley Fool has a disclosure policy.
Copyright 1995 - 2016 The Motley Fool, LLC. All rights reserved. The Motley Fool has a disclosure policy.