Why Cree, Barnes & Noble, and Staples Slumped Today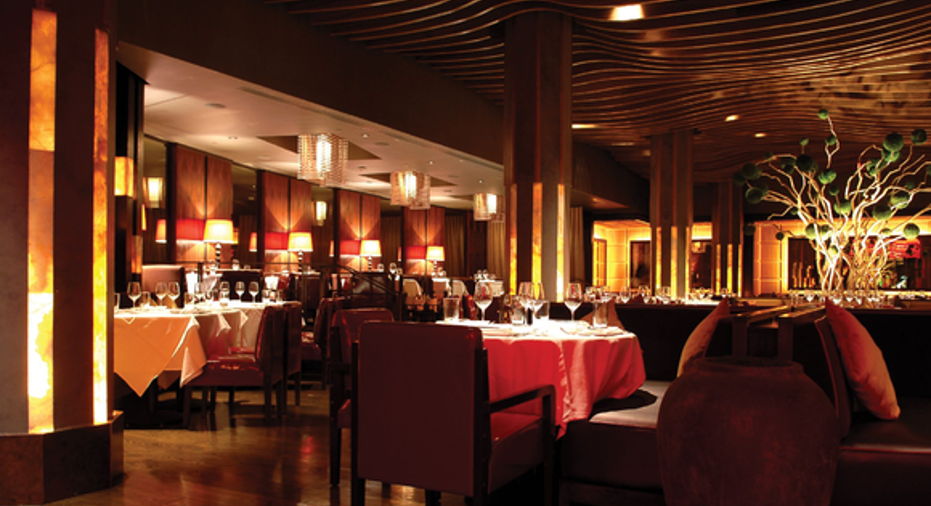 Image source: Cree.
Wednesday was another example of how resilient the stock market has been, with major market benchmarks coming back from losses early in the day to post modest gains by the end of the session. A favorable response to the release of minutes from the latest Fed meeting on monetary policy helped bolster confidence in the U.S. economy and the financial markets, and investors didn't let any hints of more hawkish attitudes toward future rate hikes convince them that the Fed's accommodative posture would change anytime soon. Even though the markets rose, some stocks took substantial hits on the day. Among the worst performers were Cree (NASDAQ: CREE), Barnes & Noble (NYSE: BKS), and Staples (NASDAQ: SPLS).
Cree takes an earnings hit
Cree plunged 15% after the lighting specialist reported its fiscal fourth-quarter financial results. The company said that revenue rose just 2% to $382 million, and Cree posted a net loss on a GAAP basis. Adjusted earnings of $0.19 per share reversed a year-ago loss, and the company was pleased with its efforts to restructure its light-emitting diode business to appeal more to consumer and commercial customers, but investors had expected even more from Cree. Moreover, with expectations for lower sales in the current quarter, Cree investors aren't certain whether the company will be able to maintain any upward momentum, and that led some analysts following the stock to reduce their views about the lighting company and its future growth prospects for the long run.
Barnes & Noble says goodbye to its CEO
Barnes & Noble dropped 11% in the wake of the bookstore company's decision to let its chief executive officer go. In the view of the company's board of directors, now-former CEO Ronald Boire "was not a good fit for the organization," prompting executives to have him leave Barnes & Noble immediately. Executive Chairman Leonard Riggio will take on the CEO duties for the moment, postponing his own planned retirement until some point in the future. Nevertheless, the move only emphasizes how much difficulty Barnes & Noble has had in fending off competition from online retail competitors. Without credible leadership at the top, Barnes & Noble will have even more trouble figuring out a viable long-term path forward.
Staples can't bounce back
Finally, Staples lost 7%. The office-supply retailer disappointed investors by reporting sluggish financial results for the second quarter and also projecting third-quarter sales and earnings that won't live up to previous expectations. To try to bounce back from its financial difficulties, Staples expects to close dozens of stores in an attempt to figure out a path forward after its attempted merger with Office Depot failed to win approval from antitrust regulators. Yet the competitive dynamics that initially prompted Staples and Office Depot to join forces against online rivals are still firmly in place, and comparable-store sales declines of 5% show how unsuccessful Staples has been in solving its problems. Going forward, it's hard to see Staples surviving in anything close to its current form, and more dramatic restructuring could lie ahead for the company.
The $15,834 Social Security bonus most retirees completely overlook If you're like most Americans, you're a few years (or more) behind on your retirement savings. But a handful of little-known "Social Security secrets" could help ensure a boost in your retirement income. For example: one easy trick could pay you as much as $15,834 more... each year! Once you learn how to maximize your Social Security benefits, we think you could retire confidently with the peace of mind we're all after.Simply click here to discover how to learn more about these strategies.
Dan Caplinger has no position in any stocks mentioned. The Motley Fool owns shares of Barnes and Noble. Try any of our Foolish newsletter services free for 30 days. We Fools may not all hold the same opinions, but we all believe that considering a diverse range of insights makes us better investors. The Motley Fool has a disclosure policy.