Why CPI Card Group Inc. Is Plummeting Today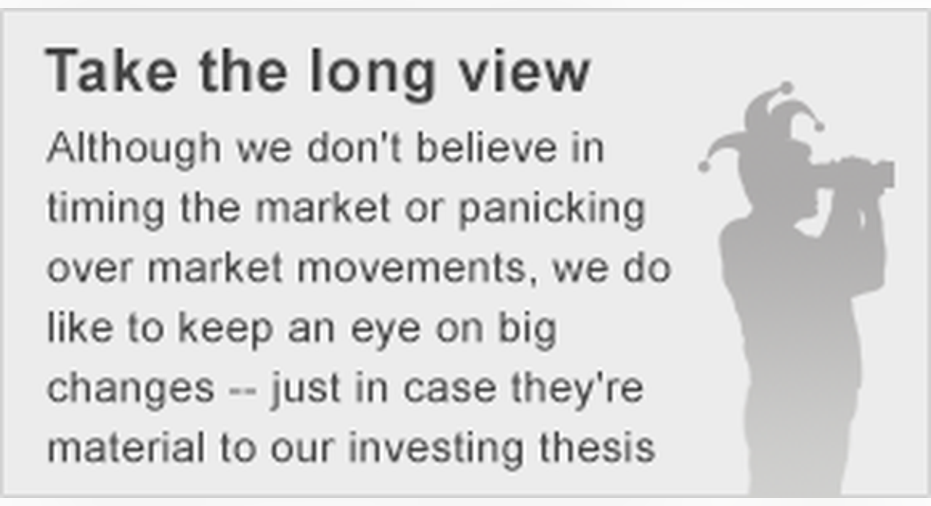 What: Shares of CPI Card Group are plummeting on Thursday, declining by more than 44% as of 11:55 a.m. ET after the company slashed guidance for 2016.
So what: CPI Card Group is a leading manufacturer of EMV debit and credit cards with an embedded computer chip. If you use a debit or credit card, you've likely received one in the mail from your bank to replace your old card.
Though this should be a very obvious growth market given the number of cards that will have to be replaced, CPI Card Group seems to be having issues with timing. The company noted that large issuers and processors had overstocked the cards in 2015, which would negatively affect sales growth in 2016.
In addition, it said that small to medium-sized issuers were taking longer to move to chip-based cards, which could reduce its 2016 sales expectations. All in all, it expects each factor to lead to a $35 to $40 million reduction in its forecasted sales, or a $70 to $80 million hit to previous revenue guidance.
Now what: The table below shows CPI Card Group's new expectations for 2016 vs. prior guidance established at the end of 2015.
| Metric | Prior guidance | New guidance | Percentage change (midpoint) |
| --- | --- | --- | --- |
| Net sales | $431 to $445 million | $335 to $355 million | -21% |
| Adjusted EBITDA | $111 to $116 million | $75 to $82 million | -31% |
| Adjusted diluted EPS | $0.92 to $0.97 | $0.50 to $0.58 | -43% |
Data source: 8-K filings.
Notably, the company expects that a decline in sales will lead to a magnified decline in its adjusted earnings per share, as economies of scale and operating leverage work against it.
The market seems content to slash CPI Card Group's share price roughly in proportion to the reduction in earnings guidance for 2016.
The article Why CPI Card Group Inc. Is Plummeting Today originally appeared on Fool.com.
Jordan Wathen has no position in any stocks mentioned. The Motley Fool has no position in any of the stocks mentioned. Try any of our Foolish newsletter services free for 30 days. We Fools may not all hold the same opinions, but we all believe that considering a diverse range of insights makes us better investors. The Motley Fool has a disclosure policy.
Copyright 1995 - 2016 The Motley Fool, LLC. All rights reserved. The Motley Fool has a disclosure policy.