Why Coupa Software Stock Dropped 11% on Tuesday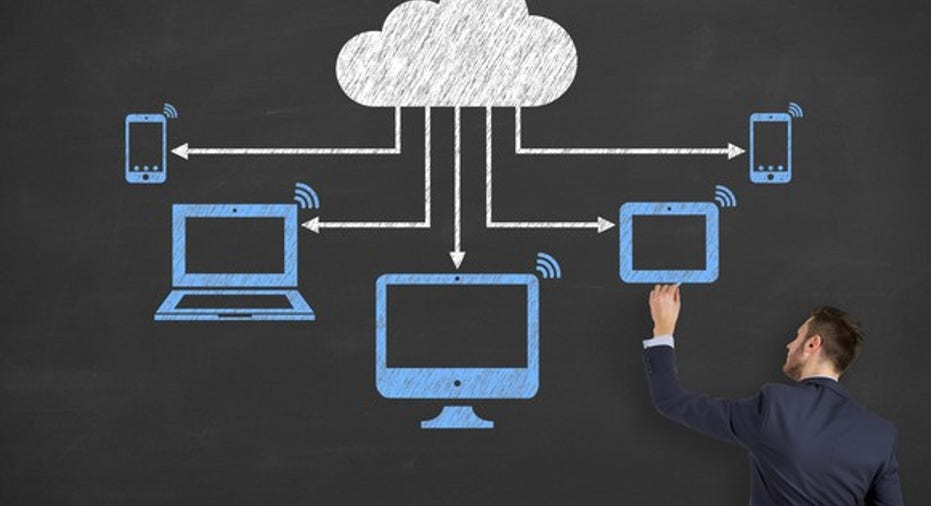 What happened
Shares of cloud-based spend management company Coupa Software (NASDAQ: COUP) closed 11.7% down on Tuesday.
So what
Coupa reported its Q4 and full-year fiscal 2017 earnings (Coupa's fiscal year runs one full year ahead of the calendar) after market-close on Monday, with the result being that Tuesday was the first chance investors had to react to them. Clearly, they did not react well -- but why not?
Coupa reported fiscal Q4 2017 sales of $38 million, a 44% increase over fiscal Q4 2016 levels. Unfortunately, despite the growing revenues, Coupa continued to lose money. Q4's loss of $0.13 per share was much less than the $2.18-per-share loss recorded a year ago -- but it was still a loss.
Additionally, Coupa's business appeared to slow down in Q4, with sales growing more slowly than in earlier quarters. For the full year, sales were up 60% year over year at $133.8 million. The full-year loss was $1.88 per share, versus $9.81 per share in 2015.
Another cloud computer reports. Image source: Getty Images.
Now what
Looking forward, Coupa guided investors to expect at least $38 million in sales in fiscal Q1 2018, and sales of between $167 million and $170 million for the full year. In each case, the number given in guidance exceeded analyst estimates. Earnings guidance, however, called for continued losses in both the near term (Q1) and the longer term (full year).
On top of the poor earnings news from the year just past, that probably explains why investors dumped the stock.
10 stocks we like better than Coupa Software Incorporated Common StockWhen investing geniuses David and Tom Gardner have a stock tip, it can pay to listen. After all, the newsletter they have run for over a decade, Motley Fool Stock Advisor, has tripled the market.*
David and Tom just revealed what they believe are the 10 best stocks for investors to buy right now... and Coupa Software Incorporated Common Stock wasn't one of them! That's right -- they think these 10 stocks are even better buys.
Click here to learn about these picks!
*Stock Advisor returns as of February 6, 2017
Rich Smith has no position in any stocks mentioned. The Motley Fool has no position in any of the stocks mentioned. The Motley Fool has a disclosure policy.