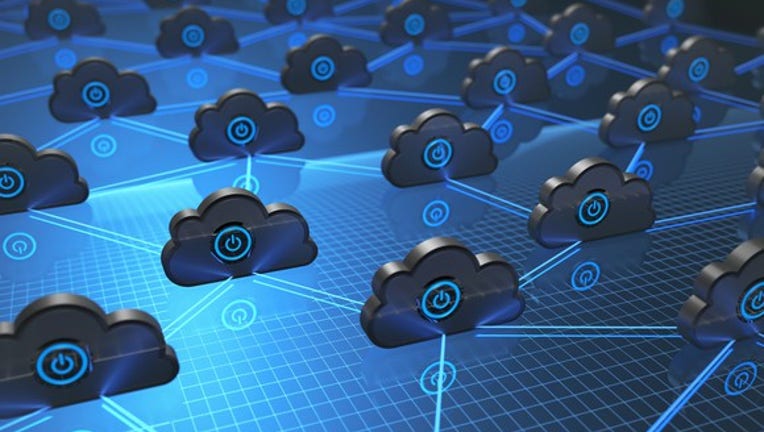 What happened
Shares of Coupa Software (NASDAQ: COUP) were moving higher today after the cloud-based management specialist priced a secondary stock offering. As of 3:29 p.m. EDT, the stock was up 13.9%.
So what
Two days after Coupa announced the follow-on offering, it said it would sell approximately 4.4 million shares at $25.25, slightly below yesterday's closing price of $25.47. Secondary offerings often push stock prices down as they have a dilutive effect, but only about 300,000 shares in the sale are from Coupa, which will have a negligible effect on investors' holdings. The rest are being sold by a group of current shareholders.
The sale is expected to close on April 18.
Image source: Getty Images.
Now what
The surge in the stock price today was a bit surprising, but may be the result of heavy demand for the follow-on offering, as trading volume today was more than 20 times its average. The stock's increase should also raise demand for the offering, as the offer price is now more than a 10% discount from the current value.
Coupa stock has traded relatively flat since its initial public offering last October, and the secondary offering comes after the customary lock-up period. Though the company is unprofitable and not expected to turn a profit anytime soon, the demand for additional shares is a promising sign for the company's future.
10 stocks we like better than Coupa Software Incorporated Common StockWhen investing geniuses David and Tom Gardner have a stock tip, it can pay to listen. After all, the newsletter they have run for over a decade, Motley Fool Stock Advisor, has tripled the market.*
David and Tom just revealed what they believe are the 10 best stocks for investors to buy right now... and Coupa Software Incorporated Common Stock wasn't one of them! That's right -- they think these 10 stocks are even better buys.
Click here to learn about these picks!
*Stock Advisor returns as of April 3, 2017
Jeremy Bowman has no position in any stocks mentioned. The Motley Fool has no position in any of the stocks mentioned. The Motley Fool has a disclosure policy.