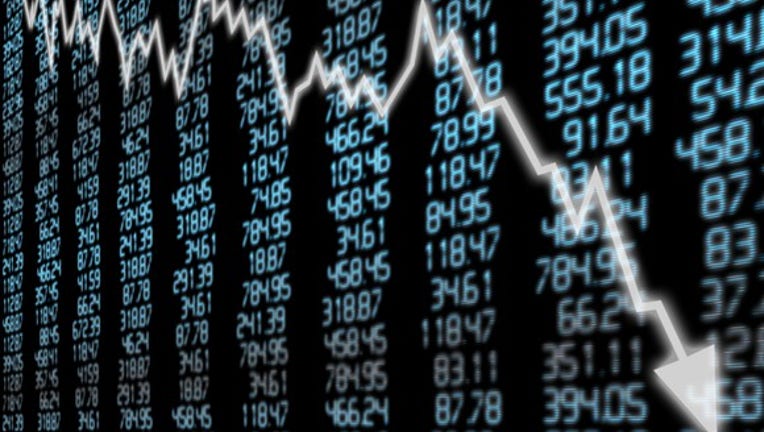 What happened
Shares of container shipping company Costamare (NYSE: CMRE), which surged strongly earlier this month, are giving up their gains today -- down 9% as of 11:35 a.m. EDT.
So what
Yesterday after close of trading, Costamare announced plansto float at least 12.5 million new shares of stock, and perhaps as many as 14.525 millionif underwriters choose to exercise an overallotment option. The new shares, which Costamare plans to offer at $7.10 per share, could raise as much as $103.1 million in cash for Costamare before deducting an "underwriting discount and other offering expenses."
Costamare says that it "plans to use the net proceeds of the offering for capital expenditures, including vessel acquisitions, and for other general corporate purposes, which may include repayments of indebtedness." (But also may not.)
Image source: Getty Images.
Now what
Costamare says that "members of the Konstantakopoulos family, who in the aggregate own a majority of the common stock of the Company, have agreed to purchase approximately $10 million of shares in the offering," expressing their confidence that the capital raise is a good deal for shareholders -- but not everyone's convinced. Why not?
With Costamare currently carrying nearly 10 times as much debt on its balance sheet as it has cash on hand, that sounds like a good plan -- the debt-paying-down part, at least. But even so, $103 million (before fees) in extra cash won't make much of a dent in Costamare's $1.35 billion debt load. The likelihood that Costamare will spend far less of its newfound cash on debt repayment than on ship purchases (possibly with the addition of even more debt to pay for them) suggests that when all's said and done, Costamare's balance sheet could end up looking even uglier after this share floatation than it did before.
10 stocks we like better than CostamareWhen investing geniuses David and Tom Gardner have a stock tip, it can pay to listen. After all, the newsletter they have run for over a decade, Motley Fool Stock Advisor, has tripled the market.*
David and Tom just revealed what they believe are the 10 best stocks for investors to buy right now... and Costamare wasn't one of them! That's right -- they think these 10 stocks are even better buys.
Click here to learn about these picks!
*Stock Advisor returns as of May 1, 2017
Rich Smith has no position in any stocks mentioned. The Motley Fool has no position in any of the stocks mentioned. The Motley Fool has a disclosure policy.