Why ConforMIS Stock Is Tanking Today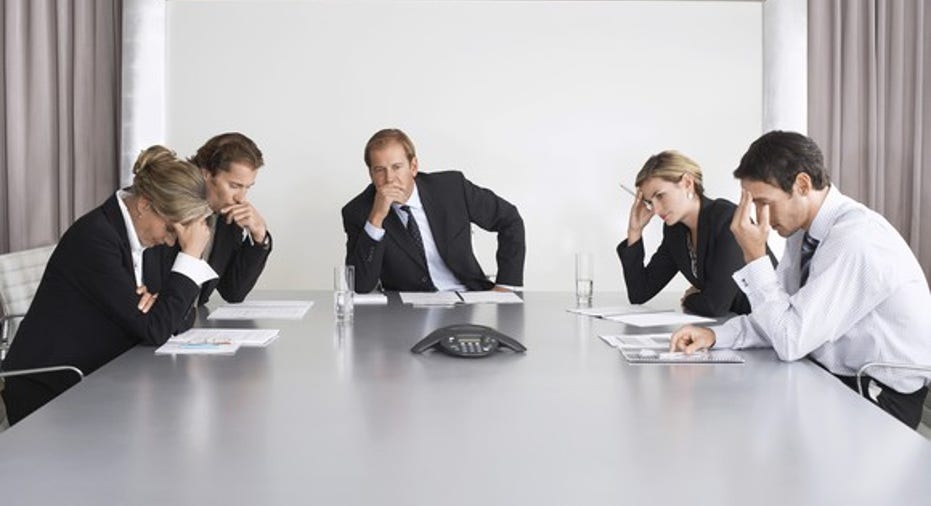 What happened
After the company reported mixed fourth-quarter results and issued downbeat guidance for 2017, shares ofConforMIS(NASDAQ: CFMS), aproducer of custom joint replacement implants, fell more than 33% as of 11:15 a.m. EST on Thursday.
So what
Here's a look at the highlights from the fourth-quarter earnings report.
Total revenue grew by 14% to $21.7 million, which slightly exceeded Wall Street's expectations.

Growth in theU.S. was 21%. However, that was offset by an 11% decrease in international sales.

Gross margin expanded to 37%, up 400 basis points over the year-ago period.

Net loss was $15.7 million, or $0.37 per share. This was slightly higher than the $15.0 million net loss recorded in the same period last year. It also came in a bit higher than the $0.30-per-share loss that market watchers were looking for.

ConforMIS' cash balance at quarter end was $65.5 million. The company also announced that it has secured up to $50 million in term debt financing.
While the company's fourth-quarter performance was mixed, investors appear to be reacting harshly to management'sguidance for 2017.
Revenue will land between $80 million to $84 million, which represents growth of 1% to 6%. This is far short of the $101 million in revenue that Wall Street wanted.

Gross margin will be in the range of 36% to 38%.

For the first quarter of 2017, revenue is expected to be between $17.7 million and $18.7 million. This figure is also well shy of the $23.4 million in revenue that analysts were projecting.
Given the mixed quarterly results and bummer guidance, it is no surprise to see ConforMIS' shares getting hit hard today.
Image Source: Getty Images.
Now what
CEO Mark Augusti knew that this forecast wasn't what investors wanted to hear, so he did his best to stress that the company's U.S. operations are still performing well, saying, "Our 2017 guidance for constant currency product revenue growth in the range of 1 percent to 6 percent is not reflective of the underlying health of our U.S. business which we expect to grow in thehigh-single digitto mid-teens percentage this year over last year."
However, he did admit that international sales were going to remain under pressure given the challenging reimbursement environment in Germany, which is the company's largest international market.
Nonetheless, Augusti did his best to communicate to shareholders there are a lot of positive things happening in the year ahead:
10 stocks we like better than ConforMISWhen investing geniuses David and Tom Gardner have a stock tip, it can pay to listen. After all, the newsletter they have run for over a decade, Motley Fool Stock Advisor, has tripled the market.*
David and Tom just revealed what they believe are the 10 best stocks for investors to buy right now... and ConforMIS wasn't one of them! That's right -- they think these 10 stocks are even better buys.
Click here to learn about these picks!
*Stock Advisor returns as of February 6, 2017
Brian Feroldi has no position in any stocks mentioned. The Motley Fool has no position in any of the stocks mentioned. The Motley Fool has a disclosure policy.