Why comScore, Inc. Fell 26% in June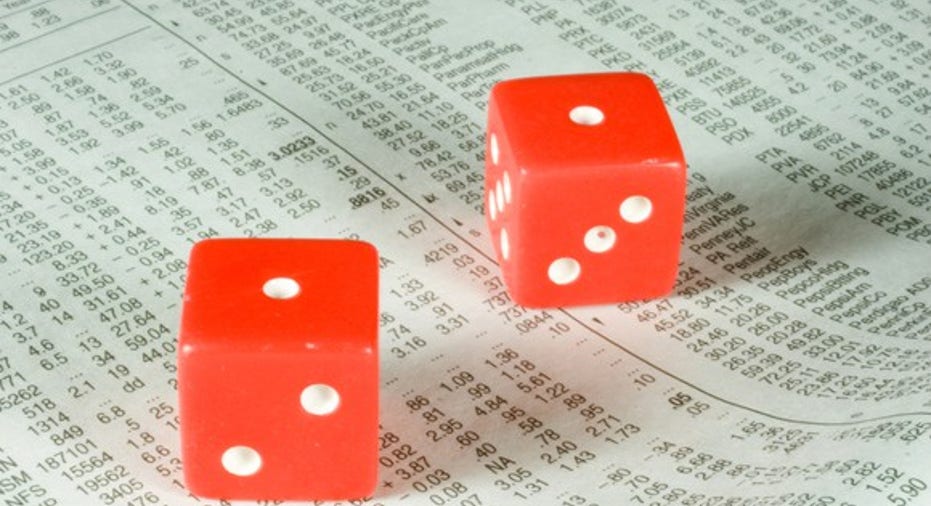 Image source: Getty Images.
What: Shares of comScore fell 26.3% in June 2016, according to data from S&P Global Market Intelligence. For most of the month, share prices sank or swam right along with the overall market. But on June 28, comScore shares fell more than 20% in a single day after missing an accounting audit deadline.
So what: The audience and brand-value measurements specialist has been working through allegations about accounting issues since February. In May, the company told the SEC that the review should be complete by June 27. But instead of a final report, comScore's audit committee asked for more time to complete the audit.
So comScore is still working on that financial review. Neither the company nor the SEC have set a firm deadline to replace the missed time limit, leaving investors under a heavy cloud of uncertainty.
Now what: Accounting issues range from trivial to game changing, but reviews like this one never end with objectively good news. Investors are hoping for an insignificant adjustment and a slap on the wrist, but could end up with years of restated results and serious fines. And the longer comScore drags out the investigation, the deeper the risks seem to run. If the committee had any positive milestones to share, you can bet that comScore would be shouting it from the rooftops.
In the meantime, we're not even getting quarterly results out of a company whose core competency is information sharing. All told, comScore shares have plunged 36% lower since the disclosure of this accounting audit.
If you're feeling lucky, you could grab a few comScore shares on the cheap, and hope for a benign outcome of the financial review. But that's more gambling than investing. Investors have still not seen comScore's first-quarter results, due in May but never filed, and the 10K statement for fiscal year 2015 is still missing. And until the audit is complete, you can't even trust the published results from earlier years and quarters.
I'm not touching this toxic stock with a 15-foot pole until the financial review is complete.
The article Why comScore, Inc. Fell 26% in June originally appeared on Fool.com.
Anders Bylund has no position in any stocks mentioned. The Motley Fool has no position in any of the stocks mentioned. Try any of our Foolish newsletter services free for 30 days. We Fools may not all hold the same opinions, but we all believe that considering a diverse range of insights makes us better investors. The Motley Fool has a disclosure policy.
Copyright 1995 - 2016 The Motley Fool, LLC. All rights reserved. The Motley Fool has a disclosure policy.