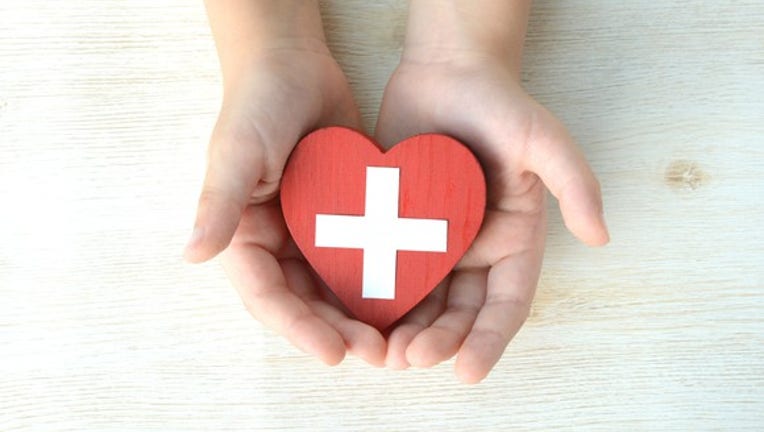 What happened
Community Health Systems(NYSE: CYH)reported first-quarter sales and earnings, and updated investors on its progress in paying down its debt. Its stockprice jumped 20% at 1 p.m. EDT today.
So what
The major hospital operator reported net operating revenue of $4.5 billion in the first quarter, and before taking into consideration one-time items, it marked a loss of $199 million, or $1.79 per share. For comparison, it delivered net income of $11 million, or $0.10 per share, in the same quarter of 2016.
IMAGE SOURCE: GETTY IMAGES.
The bottom line was better, however, after considering one-time items. In the quarter, adjusted income from operations was $0.08 per share, and that was higher than industry watchers' forecasts.
Management reported that it made more progress during the quarter in deleveraging the company. Long-term debt fell to $14.69 billion from $14.8 billion in Q4. One year ago, long-term debt totaled $16.67 billion. Interest expense associated with debt clocked in at $229 million in Q1 2017, down from $251 million one year ago.
The company saw cash flow from operations fall to $242 million from $294 million last year, and same-store admissions declined 1.5%.
Now what
Community Health remains one of the nation's largest hospital operators. However, it is unwinding a number of properties in a bid to improve its balance sheet, and that's going to create some operational headwinds.
Currently, the companyowns, leases, or operates 146 hospitals in 21 states with approximately 24,000 licensed beds. For perspective, last year at this time, the company had 160 hospitals with an aggregate of nearly 27,000 licensed beds.
Since the company still owes a lot of debt, divestitures are likely to continue, and given the risk of a repeal-and-replace of the Affordable Care Act, popularly known as Obamacare, which could cause bad debt expense and charity care to increase, I think there are other stocks out there that might be safer investments.
10 stocks we like better than Community Health SystemsWhen investing geniuses David and Tom Gardner have a stock tip, it can pay to listen. After all, the newsletter they have run for over a decade, Motley Fool Stock Advisor, has tripled the market.*
David and Tom just revealed what they believe are the 10 best stocks for investors to buy right now... and Community Health Systems wasn't one of them! That's right -- they think these 10 stocks are even better buys.
Click here to learn about these picks!
*Stock Advisor returns as of May 1, 2017
Todd Campbell has no position in any stocks mentioned.His clients may have positions in the companies mentioned.The Motley Fool has no position in any of the stocks mentioned. The Motley Fool has a disclosure policy.