Why ClubCorp Holdings Inc. Stock Popped Today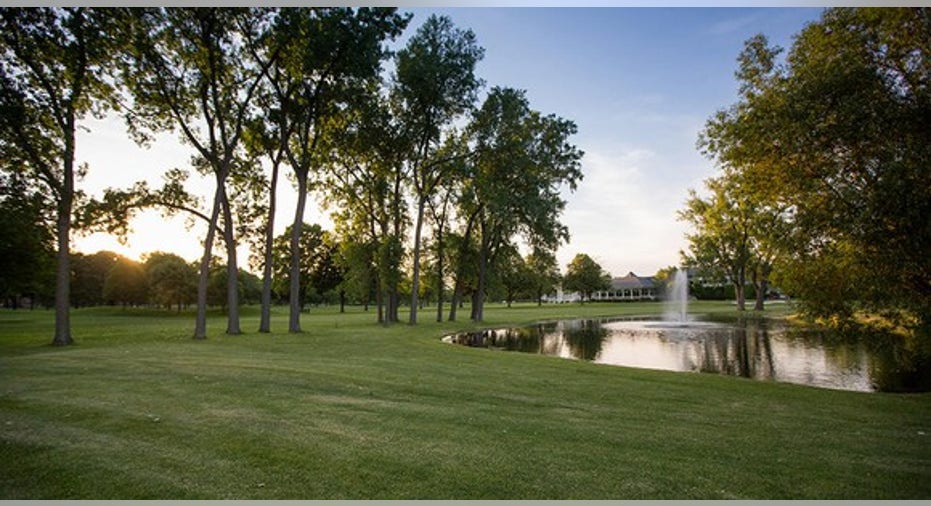 IMAGE SOURCE: CLUBCORP HOLDINGS INC.
What happened
Shares of ClubCorp Holdings Inc. (NYSE: MYCC) jumped 15.7% Thursday after reports stating the private golf and country-club specialist is considering strategic alternatives.
So what
Following a Reuters report early in the day that ClubCorp is in the early stages of selling itself, ClubCorp effectively confirmed the news in a press release saying it is "reviewing strategic alternatives."
ClubCorp has formed a strategic review committee to tackle the task, and has enlisted Jefferies and Wells Fargo Securities as financial advisors during the process.
Now what
To be fair, this doesn't guarantee a sale, as ClubCorp also stated the committee's focus will be "on opportunities to further unlock the value inherent in the company [and] maximizing value for all shareholders."
I'm not particularly anxious to dive in immediately after today's pop, as anything short of a sale will likely send shares right back down to where they were before the news broke. But with shares still well below ClubCorp's 2015 highs, I can't blame investors for bidding ClubCorp stock up today.
10 stocks we like better than ClubCorp Holdings When investing geniuses David and Tom Gardner have a stock tip, it can pay to listen. After all, the newsletter they have run for over a decade, Motley Fool Stock Advisor, has tripled the market.*
David and Tom just revealed what they believe are the 10 best stocks for investors to buy right now... and ClubCorp Holdings wasn't one of them! That's right -- they think these 10 stocks are even better buys.
Click here to learn about these picks!
*Stock Advisor returns as of January 4, 2017
Steve Symington has no position in any stocks mentioned. The Motley Fool has no position in any of the stocks mentioned. The Motley Fool has a disclosure policy.