Why Civeo Corporation Stock Pulled Back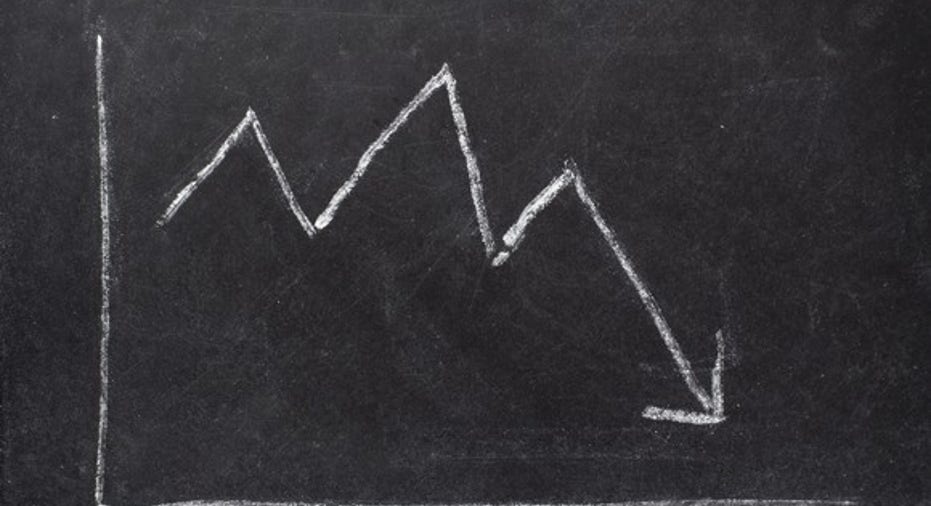 What happened
Shares of workforce accommodations and logistics company Civeo (NYSE: CVEO) fell as much as 14.2% on Thursday, following the company's first-quarter earnings report. The stock is down about 5% at the time of this writing.
Image source: Getty Images.
So what
The stock is likely down because the company's loss was wider than the consensus analyst estimate for the quarter. On average, analysts were expecting Civeo to report a loss per share of $0.12. But Civeo's actual loss per share for the quarter was $0.17.
Management explained the earnings miss:
Notably, though, Civeo's revenue was above both analysts' expectations and management's own expectations for the quarter. The higher-than-expected revenue was thanks to improved occupancy in Canada and Australia, management said.
Now what
Going forward, management said the company was "encouraged by the broadening stabilization" it's seeing in its core markets. As evidence of its improving market position, management points to its 15-month contract renewal at McClelland Lake Lodge in Canada as well as improving performance in its Australian and U.S. segments.
Further, management said it is "optimistic that demand for our services will continue to stabilize in 2017 and gradually improve over the medium to long term."
10 stocks we like better than CiveoWhen investing geniuses David and Tom Gardner have a stock tip, it can pay to listen. After all, the newsletter they have run for over a decade, Motley Fool Stock Advisor, has tripled the market.*
David and Tom just revealed what they believe are the 10 best stocks for investors to buy right now...and Civeo wasn't one of them! That's right -- they think these 10 stocks are even better buys.
Click here to learn about these picks!
*Stock Advisor returns as of April 3, 2017.
Daniel Sparks has no position in any stocks mentioned. The Motley Fool has no position in any of the stocks mentioned. The Motley Fool has a disclosure policy.