Why Ciena Corporation Stock Popped 13.8% in December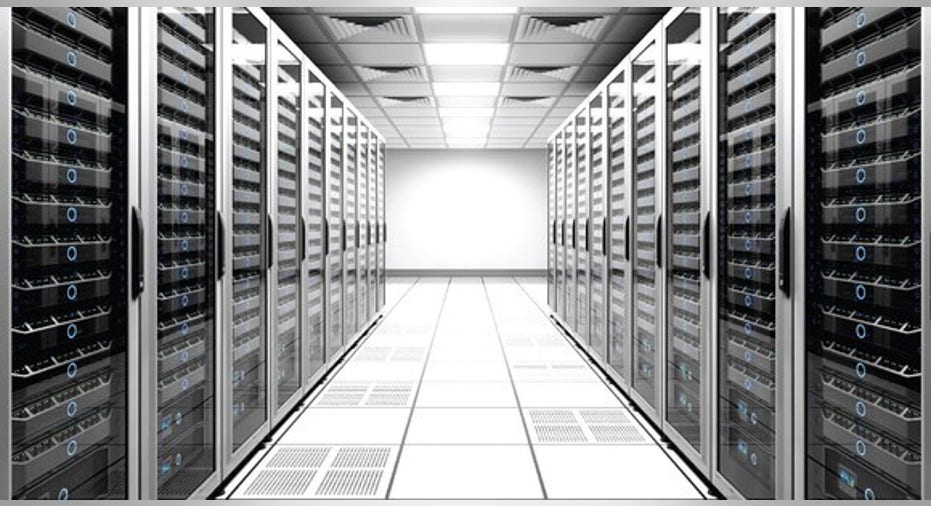 IMAGE SOURCE: Ciena Corporation
What happened
Shares of Ciena Corporation(NYSE: CIEN) rose 13.8% in December,according to data from S&P Global Market Intelligence, after the telecommunications networking equipment specialist reported solid fiscal fourth-quarter 2016 results.
So what
Nearly all of Ciena's rise last month came on Dec. 8, after the company announced that quarterly revenue had climbed a modest 3.5% year over year, to $716.2 million, while adjusted net income rose to $69.4 million, or $0.44 per share, up from $67.3 million, or $0.42 per share in the same year-ago period. Adjusted gross margin also improved 70 basis points year over year, to 44.5%. Interestingly, those results were mixed relative to expectations; analysts' consensus estimates called for higher adjusted earnings of $0.46 per share on roughly the same revenue.
Even so, Ciena management focused on the good, noting that fiscal 2016 marked the company's seventh straight year of outgrowing its overall market while steadily improving operating results.
Ciena also told investors it expects fiscal first-quarter 2017 revenue of $615 million to $645 million, with adjusted gross margin remaining in the mid-40% range. By comparison, Wall Street was looking for first-quarter revenue at roughly the midpoint of that range.
Now what
"We believe the combination of our leading technology strategic investments, global scale and business diversification will enable us to continue to take market share and drive operating leverage in fiscal 2017," added Ciena CEO Gary Smith.
In the end, Ciena's results weren't jaw-droppingly good. But it's hard to blame the market for bidding up the price of Ciena shares as the company continues to take market share and grow faster than its peers, especially in these early stages of its long-term story. So as long as Ciena continues that trend -- and even with Ciena stock up 18% over the past year as of this writing -- I think investors should be more than pleased with its position today.
10 stocks we like better than Ciena When investing geniuses David and Tom Gardner have a stock tip, it can pay to listen. After all, the newsletter they have run for over a decade, Motley Fool Stock Advisor, has tripled the market.*
David and Tom just revealed what they believe are the 10 best stocks for investors to buy right now... and Ciena wasn't one of them! That's right -- they think these 10 stocks are even better buys.
Click here to learn about these picks!
*Stock Advisor returns as of Nov. 7, 2016
Steve Symington has no position in any stocks mentioned. The Motley Fool has no position in any of the stocks mentioned. The Motley Fool has a disclosure policy.