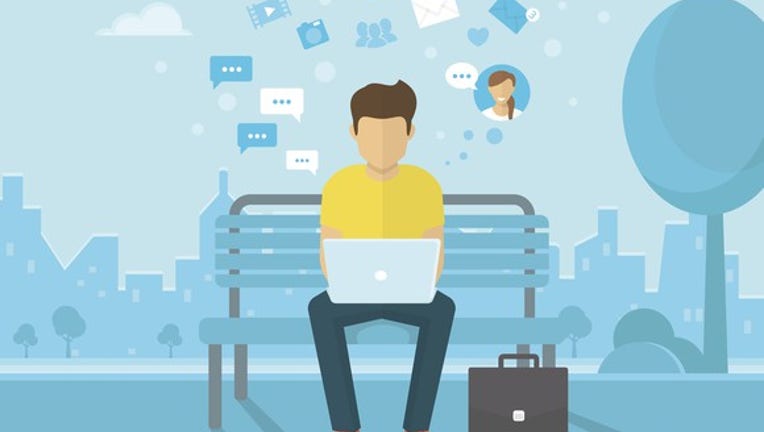 What happened
Momo Inc.'s (NASDAQ: MOMO)stock climbed nearly 28% in March, according to data fromS&P Global Market Intelligence, after the Chinese social media company started the month off by reporting positive fourth-quarter and full-year 2016 earnings and the market continued to reward it in the following weeks.
So what
Momo is still a relatively young company, so it makes sense that its sales are growing quickly. Still, its sales last quarter, which rose more than 500% year over year, are certainly impressive, and they are expected to continue to grow rapidly in 2017. Much of its 2016 success was thanks to increased monetization of its main app, as well as a good reception for the recent launch of its live video streaming as it seeks to rebrand itself from a dating service to a fuller social media platform.
Image source: Getty Images.
Now what
Even more impressive is that Momo's 2016 earnings grew from just $0.15 per share in 2015 to $0.87 last year. Monthly active users grew just 16% throughout the year, meaning that the company did a great job of getting more revenue per user, though Momo will need to prove going forwardthat it can attract more new customers as well as maintain its impressive growth rates.
Still, with 81 million by the end of 2016 -- a fraction of the total internet-enabled population in China -- the company seems to have plenty of room to grow in the years to come.Management expects earnings to grow as much as 377% year over year in 2017. The stock looks expensive trading now at 47 times earnings, but by next year's earnings estimates, it's trading at just 18 times.
10 stocks we like better than MOMOWhen investing geniuses David and Tom Gardner have a stock tip, it can pay to listen. After all, the newsletter they have run for over a decade, Motley Fool Stock Advisor, has tripled the market.*
David and Tom just revealed what they believe are the 10 best stocks for investors to buy right now... and MOMO wasn't one of them! That's right -- they think these 10 stocks are even better buys.
Click here to learn about these picks!
*Stock Advisor returns as of April 3, 2017
Seth McNew has no position in any stocks mentioned. The Motley Fool has no position in any of the stocks mentioned. The Motley Fool has a disclosure policy.