Why Charter Communications Shares Jumped Today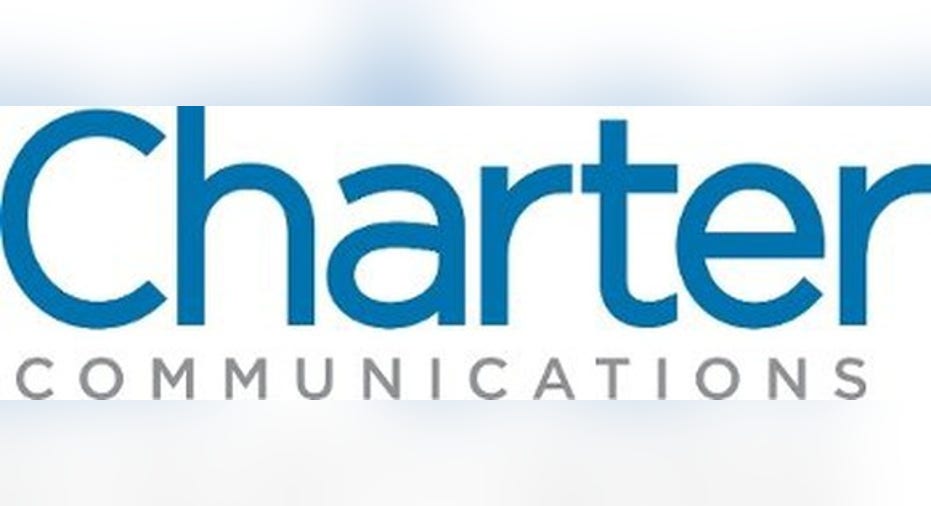 Image source: Charter Communications.
What: Shares of cable operator Charter Communications have jumped today, up by 11% as of 11:53 a.m. ET, after the company announced that it has closed its massive deal for Time Warner Cable and Bright House.
So what: Charter announced both deals last year (Bright House in March and Time Warner in May), and the deals needed to clear regulatory hurdles. Given the nature of the cable industry, regulatory hurdles are particularly important for companies looking to consolidate. U.S. regulators approved the Time Warner merger just last month, subject to a few conditions.
There are various elections for how Time Warner shareholders can elect to receive their consideration, which will consist of cash and stock. Liberty Broadband, which previously had a large stake in Time Warner, is also purchasing $5 billion worth of newly issued Charter stock as well. Charter also closed its acquisition of Bright House.
Now what: Charter CEO Tom Rutledge will continue to lead the combined company. In one fell swoop, Charter has become the second-largest broadband provider in the U.S. and the third largest pay TV provider. The company will now turn to integrating all three companies together, which will include consolidating the brands and streamlining the product offerings. The new company will have 25 million customers across 41 states.
As part of the regulatory approval, Charter agreed that it would not block content providers from selling content online as well (over-the-top), a practice within the industry that has historically been an attempt to mitigate cord-cutting. Charter is also not allowed to implement usage-based pricing or data caps. These conditions will be in effect for seven years.
The article Why Charter Communications Shares Jumped Today originally appeared on Fool.com.
Evan Niu, CFA has no position in any stocks mentioned. The Motley Fool has no position in any of the stocks mentioned. Try any of our Foolish newsletter services free for 30 days. We Fools may not all hold the same opinions, but we all believe that considering a diverse range of insights makes us better investors. The Motley Fool has a disclosure policy.
Copyright 1995 - 2016 The Motley Fool, LLC. All rights reserved. The Motley Fool has a disclosure policy.