Why Chart Industries, Inc. Stock Was Up 14% Last Month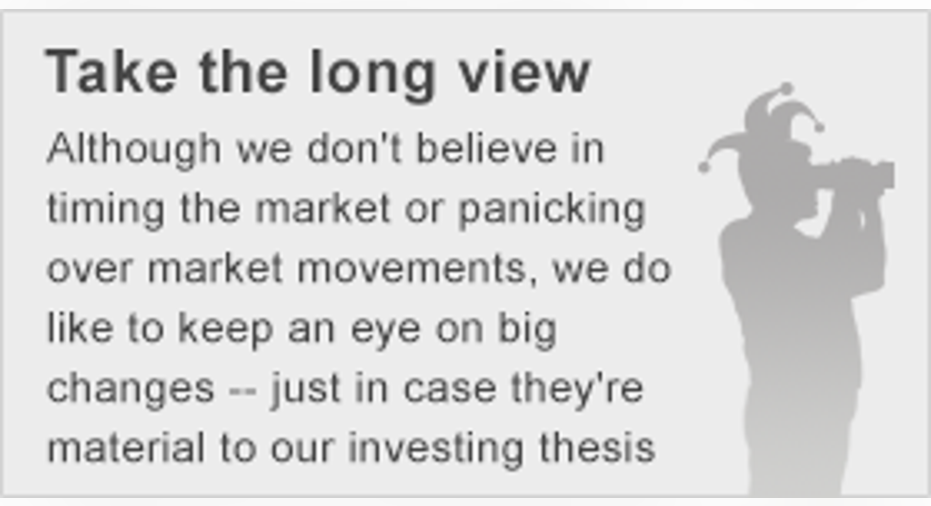 What:Shares of cryogenic gas processing equipment makerChart Industries have been on a steady decline for more than a year. But in November, things took a turn for the better, and the company's stock picked up nearly 14%:
Unfortunately, Mr. Market -- the fickle guy that he is -- has turned his back again, and Chart's stock is downmorethan 14% one week into December, putting early November's investors back where they started.
So what:The short version is this: Chart has some significant exposure to the energy business, since it makes equipment used to process and liquefy natural gas. Because of this, Chart was hyped as a great growth stock tied to the U.S. energy boom, but so far that growth hasn't materialized, with China (expected to be a huge demand market) showing some growth weakness, and softening expectations for demand in the rest of Asia for natural gas.
And while this is an important part of Chart's business, the company's existence isn't at stake like many others out there. The company is on track to earn around $1 to $1.10 per share in profits this year, according to the company's third-quarter earnings release.
Now what:Over the past several months, Chart's stock has moved into what seems like real value territory to me:
GTLS P/E Ratio (TTM) data by YCharts.
I think even after the December sell-off took away November's gains, Chart stock is trading at a relative discount to the value of its business. With that said, it's not completely risk-free, and the stock could drop more. But long-term, there's a lot to like.
2016 could be a slightly more challenging business environment than in 2015, but Chart's management has already taken steps to prepare for that. The company has closed production facilities and reduced headcount to put the company operationally more in line with the demand environment, reducing both fixed costs and giving the company some financial flexibility.
In summary, Chart's stock could go sideways over the next year or so, since the business is tied to energy to a not-small extent. But from a long-term perspective, the company -- that is, the business itself -- is relatively stable, the balance sheet isn't over-leveraged (around $219 million in debt), and it produces steady positive cash flows.
Add it all up, and now's probably a good time to buy shares of Chart Industries. It may not give you market-crushing returns overnight, but it's a solid business on sale at a reasonable price right now.
The article Why Chart Industries, Inc. Stock Was Up 14% Last Month originally appeared on Fool.com.
Jason Hall owns shares of Chart Industries. The Motley Fool owns shares of and recommends Chart Industries. Try any of our Foolish newsletter services free for 30 days. We Fools may not all hold the same opinions, but we all believe that considering a diverse range of insights makes us better investors. The Motley Fool has a disclosure policy.
Copyright 1995 - 2015 The Motley Fool, LLC. All rights reserved. The Motley Fool has a disclosure policy.