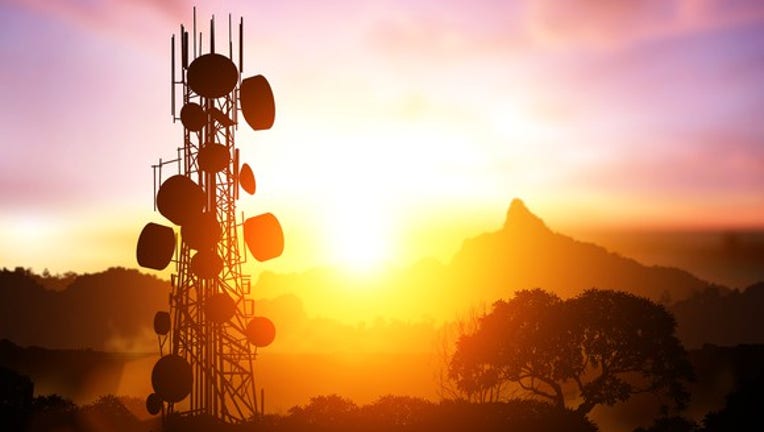 What happened
Shares of Ceragon Networks (NASDAQ: CRNT) fell 11.1% in March 2017, according to data from S&P Global Market Intelligence.
So what
At the end of February, Ceragon shares had posted 234% of gains in the previous 52 weeks. The maker of microwave-based networking equipment had no significant news to share in March, and investors should count themselves lucky that the 11% correction wasn't sharper.
Image source: Getty Images.
Now what
Ceragon shares have made big gains in recent months, soaring 186% higher over the last year (including the March correction). On the other hand, long-term investors are still hurting from a five-year drop to the tune of 66%. You are watching the elastic bounce of an attempted turnaround, not an unfettered rise to untold heights.
In the upcoming age of gigabit-speed wireless connections for our smartphones, a handful of phones can exhaust the bandwidth available in one of Ceragon's backhaul connections. There will always be a place for microwave backhaul connections in places where it doesn't make economic sense to install fiber-optic connections to the internet backbone, but fiber is where it's at in most cases when 5G wireless services replace the 4G solutions we have today.
It's hard to make a case for owning Ceragon in this environment. I wouldn't be surprised to see most last year's gains fading away in the end.
10 stocks we like better than Ceragon NetworksWhen investing geniuses David and Tom Gardner have a stock tip, it can pay to listen. After all, the newsletter they have run for over a decade, Motley Fool Stock Advisor, has tripled the market.*
David and Tom just revealed what they believe are the 10 best stocks for investors to buy right now... and Ceragon Networks wasn't one of them! That's right -- they think these 10 stocks are even better buys.
Click here to learn about these picks!
*Stock Advisor returns as of April 3, 2017
Anders Bylund has no position in any stocks mentioned. The Motley Fool has no position in any of the stocks mentioned. The Motley Fool has a disclosure policy.