Why CEB Inc. Stock Skyrocketed Today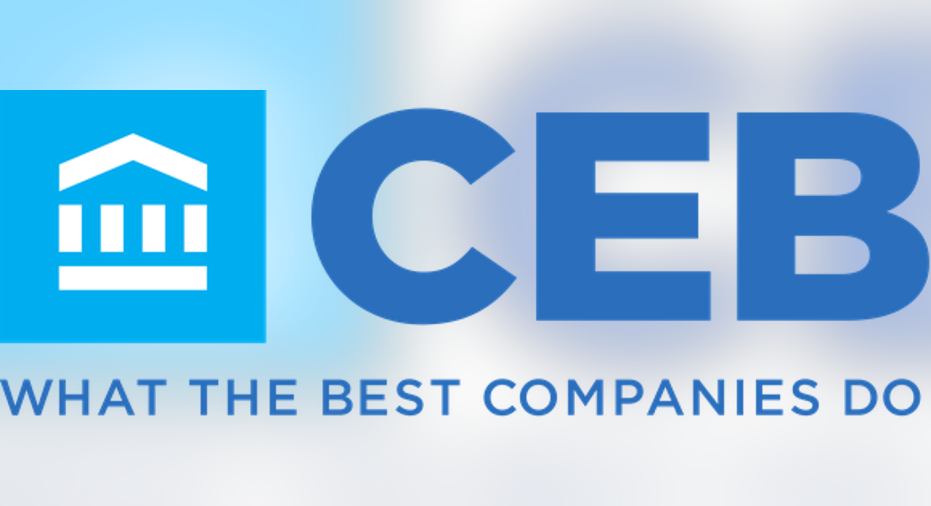 Image source: CEB.
What happened
Shares ofCEB Inc.(NYSE: CEB)were up 21.1% as of 11:30 a.m. EST Thursday after the best practices insight and technology company entered into a definitive agreement to be acquired by Gartner (NYSE: IT). Shares of Gartner are down around 8.6% as of this writing.
So what
Gartner will acquire CEB in a cash and stock deal valued at roughly $2.6 billion, and at an enterprise value of $3.3 billion including Gartner's assumption of $0.7 billion in CEB net debt. CEB investors will receive $54.00 in cash and 0.2284 shares of Gartner common stock for each share of CEB they own, which equates to approximately $77.25 per share based on Gartner's closing price yesterday. For perspective, that also represents a premium of 25% to CEB's close yesterday, 31% to its 30-day volume weighted average closing price, and a 41% premium to its 60-day average.
"We are excited about joining forces with CEB, a world-class company we have long admired," stated Gartner CEO Gene Hall. "Our highly complementary business models will create the leading global research and advisory company for all major functions in the enterprise."
Hall added that the acquisition should "create value for our shareholders in both the near and long-term, including immediate accretion on an adjusted EPS basis."
Now what
Gartner will fund the acquisition through a combination of cash on hand, its existing credit facility, and new debt financing. And assuming the deal -- which has been unanimously approved by both companies' boards of directors -- closes as expected in the first half of 2017, Gartner will own 91% of the combined company. CEB shareholders will own the remaining 9%.
All told, I see little that could prevent this acquisition from being completed. So with shares trading within half a percent of the agreed acquisition price (after accounting for Gartner's decline today) -- and unless waiting a little longer to sell might result in more favorable long-term capital gains tax treatment -- I think CEB investors would be wise to take their gains and put them to work elsewhere.
10 stocks we like better than Gartner When investing geniuses David and Tom Gardner have a stock tip, it can pay to listen. After all, the newsletter they have run for over a decade, Motley Fool Stock Advisor, has tripled the market.*
David and Tom just revealed what they believe are the 10 best stocks for investors to buy right now... and Gartner wasn't one of them! That's right -- they think these 10 stocks are even better buys.
Click here to learn about these picks!
*Stock Advisor returns as of January 4, 2017
Steve Symington has no position in any stocks mentioned. The Motley Fool owns shares of and recommends Gartner. The Motley Fool has a disclosure policy.