Why C.R. Bard, Deutsche Bank, and Sonic Jumped Today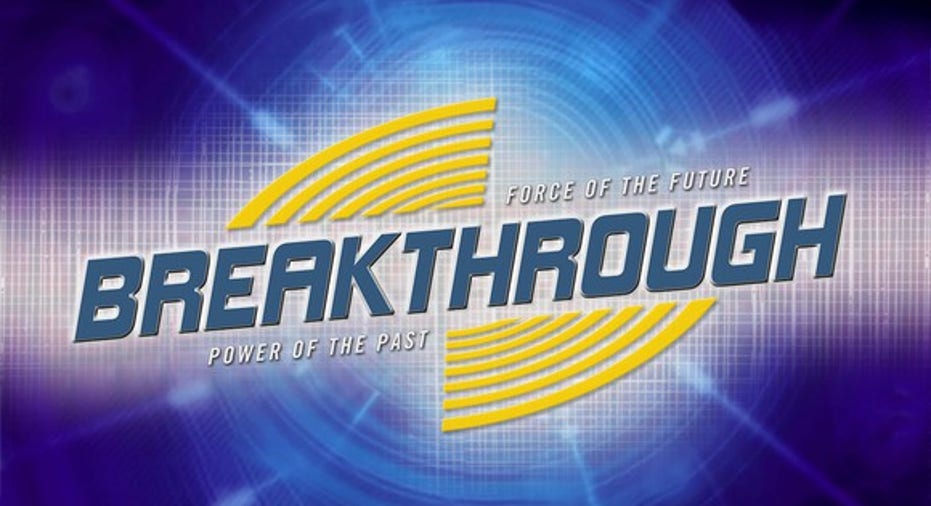 Wall Street jumped out to a huge gain on Monday, with investors celebrating the fact that election results in France were reasonably close to what most of those following the political situation there had foreseen. Stock futures were up before U.S. markets even opened, and the Dow soared more than 200 points and helped lead major market benchmarks to gains of between 1% and 1.5%. Moreover, positive news from several individual stocks provided even more upward momentum to the market's move. C.R. Bard (NYSE: BCR), Deutsche Bank (NYSE: DB), and Sonic (NASDAQ: SONC) were among the best performers on the day. Below, we'll look more closely at these stocks to tell you why they did so well.
Bard gets an offer it can't refuse
Shares of C.R. Bard skyrocketed 20% after the medical technology company said that Becton, Dickinson (NYSE: BDX) would acquire it in a deal valued at $24 billion. Under the terms of the merger, BD will pay $317 per share to Bard shareholders, with expectations that the two companies will complement each other well and open up both new product opportunities and new geographical markets. As Bard CEO Tim Ring said, "We are confident that this combination will deliver meaningful benefits for customers and patients, as we see opportunities to leverage BD's leadership, especially in medication management and infection prevention." The acquisition is just the latest in a series of mergers in the medical technology space, but investors seem excited at the prospects for the combined company going forward.
Image source: C.R. Bard.
Deutsche Bank gets new hope for Europe
Deutsche Bank stock climbed 11% as the German bank was one of the key beneficiaries of favorable French election results. One concern that many of those following the election had was that the eventual winner would seek to drive France away from using the euro, continuing a negative trend that began with last year's U.K. Brexit decision and potentially signaling a catastrophic end to the European economic union experiment. Yet with Marine Le Pen having finished behind Emmanuel Macron, investors seem more confident that the euro will survive. Indeed, the common European currency rose significantly following the election, and prospects for a more stable banking system comforted Deutsche Bank shareholders, who have already had to deal with setbacks for the bank and have been especially nervous about what would happen if the eurozone fell apart.
Sonic gets a tasty review
Finally, shares of Sonic picked up 7%. The drive-in restaurant chain received positive comments from stock analysts at Stephens today, and the analyst company boosted its rating on Sonic from equal weight to overweight. Stephens also set a price target of $32 per share for the stock, which represents 20% more upside even from where Sonic traded after today's rise. Sonic has faced challenges lately, reporting a 7% drop in same-restaurant sales that left those following the stock disappointed with its top-line performance. However, the restaurant chain has managed to boost net income despite the sluggish sales performance, and bulls on the stock are hopeful that Sonic's franchise model will be able to overcome general uncertainty in the restaurant industry and produce lasting gains going forward.
Offer from The Motley Fool: The 10 best stocks to buy nowMotley Fool co-founders Tom and David Gardner have spent more than a decade beating the market. In fact, the newsletter they run, Motley Fool Stock Advisor, has tripled the S&P 500!*
Tom and David just revealed their ten top stock picks for investors to buy right now.
Click here to get access to the full list!
*Stock Advisor returns as of 4/3/2017.
Dan Caplinger has no position in any stocks mentioned. The Motley Fool recommends Becton Dickinson. The Motley Fool has a disclosure policy.