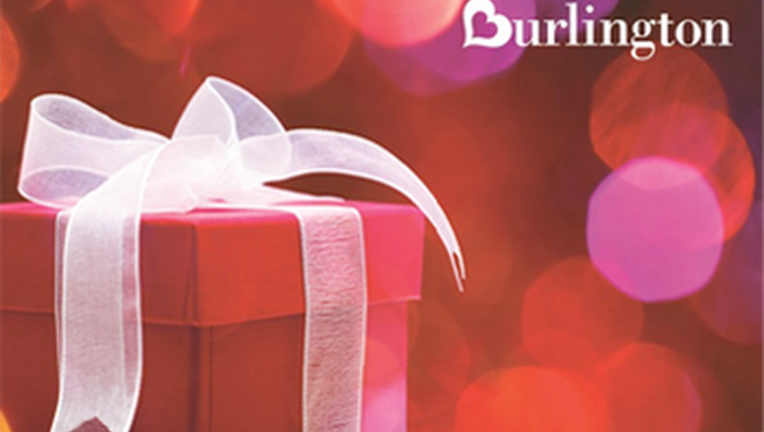 Image source: Burlington Coat Factory.
What happened
Shares ofBurlington Stores Inc.(NYSE: BURL) were surging today after the company posted another strong quarterly earnings report. As of 11:57 a.m. EST, the stock was up 13.8%.
So what
The clothing retailer said adjusted earnings per share (EPS) more than doubled, from $0.25 to $0.51, blowing past estimates at $0.33. The jump in profits was fueled by a comparable-sales increase of 3.7% and a gross margin improvement of 140 basis points, to 41.2%. Burlington's share buyback program also reduced shares outstanding by 5% over the past years, giving a boost to EPS.
Overall revenue rose 9.1%, to $1.34 billion, edging out the consensus at $1.32 billion. CEO Tom Kingsbury remarked: "We are very pleased with our third-quarter results, which exceeded our sales and earnings guidance.Our ability to execute our off-price model by delivering fresh product, compelling value, and sought-after brands continues to serve us well."
Now what
While much of the apparel retail industry has struggled lately, off-price brands like Burlington andTJX Companieshave thrived: Burlington shares have nearly doubled this year. As e-commerce and fast-fashion brands chip away sales from traditional apparel retailers like department stores, off-price chains have found a valuable niche as their model is not easily replicated.
Following the momentum from the third quarter, Burlington raised its full-year guidance, now calling for adjusted EPS of $3.11-$3.15. It also sees top-line growth of 8.4%-8.7% and a comparable-sales increase of 3.9%-4.2%. For the fourth quarter, it expects comparable sales of 2.5%-3.5% and adjusted EPS at $1.63-$1.67. Analysts had been expecting $1.69 for the holiday quarter.
Shares may be getting pricey as they now trade at a P/E of 27 based on this year's earnings after today's surge, but after quarterly earnings doubled, it seems like the stock is worth the premium.
10 stocks we like better than Burlington Stores When investing geniuses David and Tom Gardner have a stock tip, it can pay to listen. After all, the newsletter they have run for over a decade, Motley Fool Stock Advisor, has tripled the market.*
David and Tom just revealed what they believe are the ten best stocks for investors to buy right now... and Burlington Stores wasn't one of them! That's right -- they think these 10 stocks are even better buys.
Click here to learn about these picks!
*Stock Advisor returns as of November 7, 2016
Jeremy Bowman has no position in any stocks mentioned. The Motley Fool has no position in any of the stocks mentioned. Try any of our Foolish newsletter services free for 30 days. We Fools may not all hold the same opinions, but we all believe that considering a diverse range of insights makes us better investors. The Motley Fool has a disclosure policy.