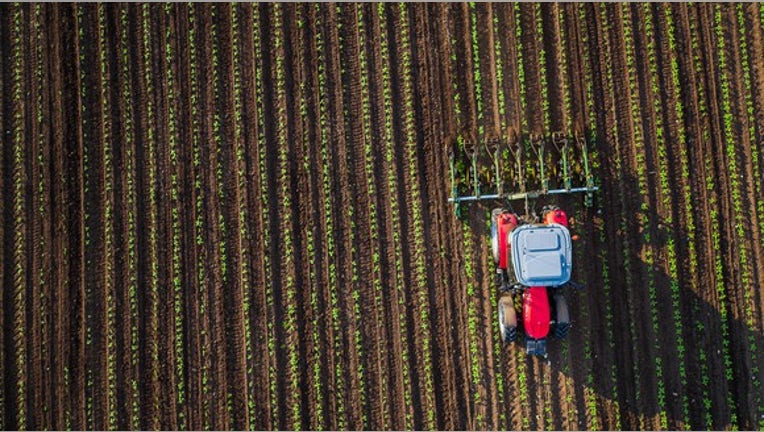 What happened
Shares of global agribusiness leader Bunge Ltd (NYSE: BG) jumped as much as 17.6% Tuesday in a mid-afternoon spike after The Wall Street Journal reported that Glencore PLC approached the company about a takeover. At 2:45 p.m. EDT shares are still up 16% and showing no signs of giving up the day's gains.
So what
Reports of Glencore's approach of Bunge are speculation and The Wall Street Journal noted that there may not be a deal between the two companies. But the news was enough to lead to the afternoon's stock pop and we'll likely hear in coming hours or days from management concerning whether talks are underway.
Image source: Getty Images.
Even if reports are true, what is unknown is the amount Glencore may want to pay for Bunge. The company has seen revenue fall the last couple of years and it recently reduced guidance -- this isn't a buyout that would take place from a point of strength by Bunge.
Now what
Buying a stock on speculation of a buyout can be risky because investors have no idea if a buyout will take place, or at what price. But given the pop in shares to near a 52-week high, this could be a nice point to take some gains off the table for investors. If the buyout speculation proves false or the deal falls through, shares will likely drop to where they were on Monday. And with the unknown of what kind of premium Glencore would pay for the company, it's worth taking a cautious approach to Tuesday's pop.
10 stocks we like better than BungeWhen investing geniuses David and Tom Gardner have a stock tip, it can pay to listen. After all, the newsletter they have run for over a decade, Motley Fool Stock Advisor, has tripled the market.*
David and Tom just revealed what they believe are the 10 best stocks for investors to buy right now... and Bunge wasn't one of them! That's right -- they think these 10 stocks are even better buys.
Click here to learn about these picks!
*Stock Advisor returns as of May 1, 2017
Travis Hoium has no position in any stocks mentioned. The Motley Fool has no position in any of the stocks mentioned. The Motley Fool has a disclosure policy.