Why Brooks Automation, Inc's Shares Popped 19% Today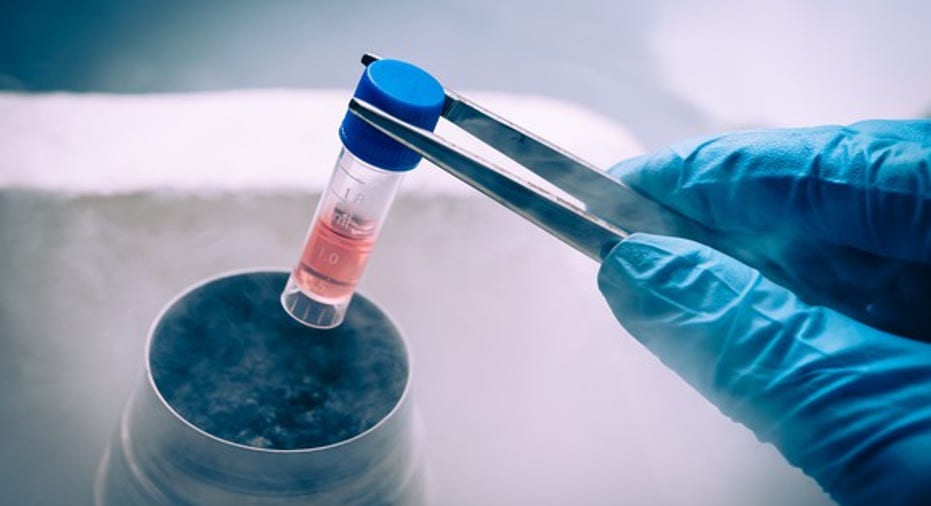 Image source: Getty Images.
What happened
Shares of Brooks Automation, Inc (NASDAQ: BRKS) jumped as much as 18.6% on Thursday after reporting fiscal first-quarter 2017 earnings. At 3 p.m. EST shares were still up 14.8% on the day.
So what
Revenue rose 33.3% in the quarter to $160 million and the company swung from a net loss of $4.6 million to net income of $13.9 million. Adjusted for one-time items, earnings were $0.25 per share, $0.05 ahead of expectations.
For the fiscal second-quarter, management expects revenue of $165 million to $170 million and earnings of $0.24 to $0.27 per share. This compares to Wall Street's expectation of $159 million in revenue and $0.22 per share in earnings, so the company is definitely exceeding what investors had priced in.
Now what
Both semiconducturs and life sciences are doing well and that's why revenue has grown so broadly over a year ago. The Life Sciences business was a strength with $33.3 million in revenue and bookings doubling from a year ago, so that's an area we can likely expect more growth in the future.
Given the current forward P/E ratio and the level Brooks Automation is beating expectations, I think the stock has further to run. Bookings are strong and margins are improving and with life sciences' potential as a growth business this is a strong stock for investors long term.
10 stocks we like better than Brooks Automation When investing geniuses David and Tom Gardner have a stock tip, it can pay to listen. After all, the newsletter they have run for over a decade, Motley Fool Stock Advisor, has tripled the market.*
David and Tom just revealed what they believe are the 10 best stocks for investors to buy right now... and Brooks Automation wasn't one of them! That's right -- they think these 10 stocks are even better buys.
Click here to learn about these picks!
*Stock Advisor returns as of January 4, 2017
Travis Hoium has no position in any stocks mentioned. The Motley Fool has no position in any of the stocks mentioned. The Motley Fool has a disclosure policy.