Why Box, Inc. Got Crushed Today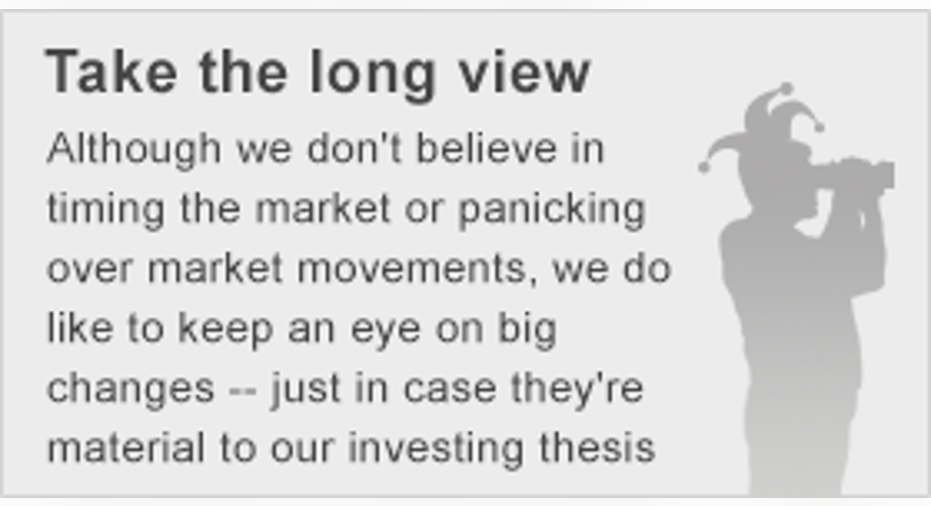 What: Enterprise cloud storage vendor Box got crushed Thursday, down by 9% at 3:00 p.m. EST after the company reported fiscal third quarter earnings Wednesday night. The results were mixed, but overall investors were not impressed.
So what: Revenue in the third quarter jumped 38% to $78.7 million, which was ahead of the market's expectations, but the adjusted net loss of $0.31 per share was worse than the consensus estimate. Box says that its customer base now includes 55% of the Fortune 500, and it has grown its paying customer base to 54,000 businesses. Total registered users are now up to 41 million, and billings rose 37% to $89.4 million.
Now what: Box also raised its full year guidance for the third consecutive time. Full-year sales for the current fiscal year are expected to be $299 million to $300 million, up from the prior guidance of $295 million to $297 million. Fourth quarter sales should be $81 million to $82 million.
Box continues to make progress diversifying away from just cloud storage and file-sharing, which is the right move since those types of services are quickly commoditized. The company is now moving into content management, and executing on three "key strategic objectives" to pursue this opportunity, according to CEO Aaron Levie. Box is investing in new enterprise content platforms like Box Governance, launching a new Box Platform offering that will enable content and collaboration, and expanding its partner ecosystem.
The article Why Box, Inc. Got Crushed Today originally appeared on Fool.com.
Evan Niu, CFA has no position in any stocks mentioned. The Motley Fool has no position in any of the stocks mentioned. Try any of our Foolish newsletter services free for 30 days. We Fools may not all hold the same opinions, but we all believe that considering a diverse range of insights makes us better investors. The Motley Fool has a disclosure policy.
Copyright 1995 - 2015 The Motley Fool, LLC. All rights reserved. The Motley Fool has a disclosure policy.