Why Boeing was the top performing Dow stock in 2017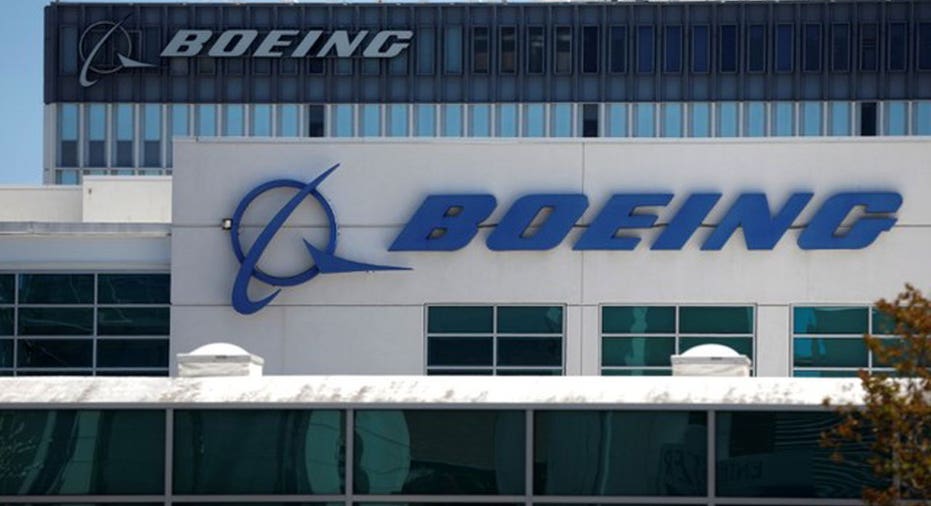 Boeing (NYSE:BA) was the top performing Dow component stock in 2017, with shares up over 90% as of the last full trading day of the year.
A big reason behind the company's stellar performance is the amount of plane orders it received during the year, while the company posted some solid financial results and also returned more money to its investors.
Airplane orders
According to Boeing, the company logged 844 net orders for commercial aircraft through Dec. 19, and on Dec. 27 the Royal Air Maroc agreed to buy four Boeing 787 Dreamliners, in a deal valued at over $1 billion. According to Reuters, Boeing booked net orders for 668 aircraft in 2016.
Financial results
Boeings latest, third-quarter quarter results, showed the company had revenue of $24.3 billion and delivered a record 202 commercial aircraft. The company announced a robust backlog at $474 billion, including nearly 5,700 aircraft. When releasing its quarterly results, the company also raised both its cash flow and EPS guidance.
In another vote of confidence, the company increased its dividend this year and boosted its share repurchases. On Dec 11, Boeing announced a 20% increase in its quarterly dividend, to $1.71 per share. At the same time, its board  authorized $18 billion in share buybacks, up from the $14 billion program announced in Dec 2016.
"Boeing's strong and growing cash flow allows us to deepen our commitment to provide competitive returns to our shareholders, while continuing to invest in our people, innovation and growth," said Boeing Chairman, President and Chief Executive Officer Dennis Muilenburg when announcing the dividend hike and increased buyback program.
Forward guidance
While the company has a good 2017 – it is also optimistic about 2018. Boeing expects continued strong demand for new commercial airplanes in 2018, resulting in about $139 billion in deliveries by major manufacturers with potential to grow to $189 billion by 2022.