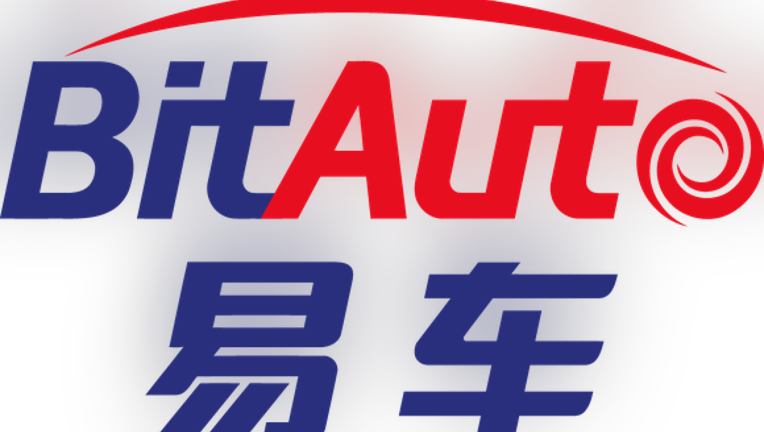 Image source: Bitauto.
What:Shares of Bitauto Hldg Ltd. (ADR) were up 12.4% as of 12:30 p.m. ET Monday after the Chinese automotive marketing specialist revealed a total of $300 million in strategic investments.
So what: First, Baidu , Tencent Holdings , and JD.com have entered into definitive agreements under which they will purchase 2,471,577 newly issued Bitauto shares for $50 million, or $20.23 per American depositary share (ADS), representing the average volume weighted closing trading price of Bitauto's ADSs in the five days leading up to the signing of the agreements.
Bitauto also announced it will issue convertible bonds to PA Grand Opportunity Limited and/or its affiliates in an aggregate principal amount of up to $150 million.
Now what:Those bonds will be due five years from the date of issuance, will carry an annual interest rate of 2%, and after three months can be converted into ordinary shares or ADSs of Bitauto with an initial conversion price of $23.67 per ADS. Upon closing of both transactions, Tencent will own own 7.1% of Bitauto's outstanding shares, while Baidu will own 3.2%, JD.com will own 23.5%, and holders of the convertible bonds will own 8.2% at the initial conversion price.
Bitauto CEO William Li added:
As it stands, with such powerful partners taking a vested interest in driving Bitauto's business forward, it's no surprise to see shares trading significantly higher today.
The article Why Bitauto Stock Popped Today originally appeared on Fool.com.
Steve Symington has no position in any stocks mentioned. The Motley Fool owns shares of and recommends Baidu. Try any of our Foolish newsletter services free for 30 days. We Fools may not all hold the same opinions, but we all believe that considering a diverse range of insights makes us better investors. The Motley Fool has a disclosure policy.
Copyright 1995 - 2016 The Motley Fool, LLC. All rights reserved. The Motley Fool has a disclosure policy.