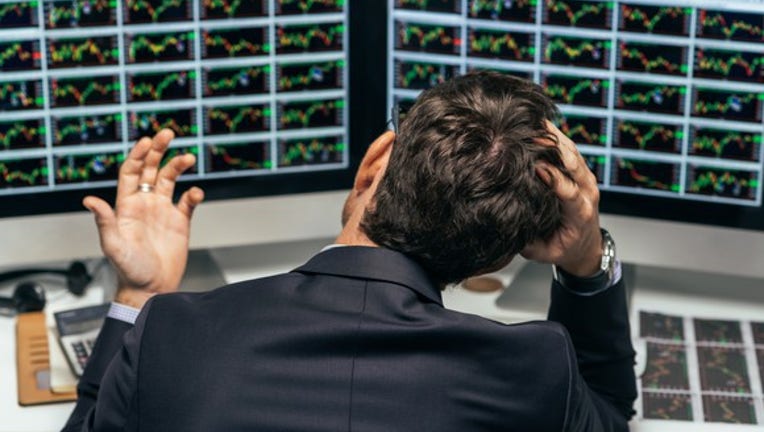 What happened
Shares of mobile cardiac monitoring company BioTelemetry, Inc. (NASDAQ: BEAT) are falling 14% at 1:30 p.m. EDT today following first-quarter financial results that failed to impress.
So what
BioTelemetry's first-quarter results were far from disastrous, but with its price flirting with all-time highs, the stock was priced to perfection.
IMAGE SOURCE: GETTY IMAGES.
Demand for the company's wearable cardiac monitoring devices remained strong in the quarter, and as a result, sales grew 15% year over year to $55.9 million. At $0.16, earnings per share were solid, too.
However, gross profit margin did slip to 59% from 63% in the past year, and general and administrative expenses grew faster than revenue, increasing 29% in the first quarter versus last year.
Now what
Investors might want to consider using this sell-off to pick up shares. The quarterly performance marked the 19th consecutive quarter of year-over-year revenue growth, and BioTelemetry is now serving the largest number of patients in its history.
Remote monitoring is winning traction with insurers, and the addressable patient population should continue to grow because of aging baby boomers and the rising prevalence of diseases such as diabetes that cause cardiac problems.
Also, BioTelemetry announced a $260 million acquisition of LifeWatch AG in April, further consolidating its position in remote cardiac monitoring. In the short term, the acquisition will require some integration work, but long term, this is an attractive market with an opportunity for ongoing double digit top- and bottom-line growth.
10 stocks we like better than CardionetWhen investing geniuses David and Tom Gardner have a stock tip, it can pay to listen. After all, the newsletter they have run for over a decade, Motley Fool Stock Advisor, has tripled the market.*
David and Tom just revealed what they believe are the 10 best stocks for investors to buy right now... and Cardionet wasn't one of them! That's right -- they think these 10 stocks are even better buys.
Click here to learn about these picks!
*Stock Advisor returns as of May 1, 2017
Todd Campbell has no position in any stocks mentioned.His clients may have positions in the companies mentioned.The Motley Fool has no position in any of the stocks mentioned. The Motley Fool has a disclosure policy.