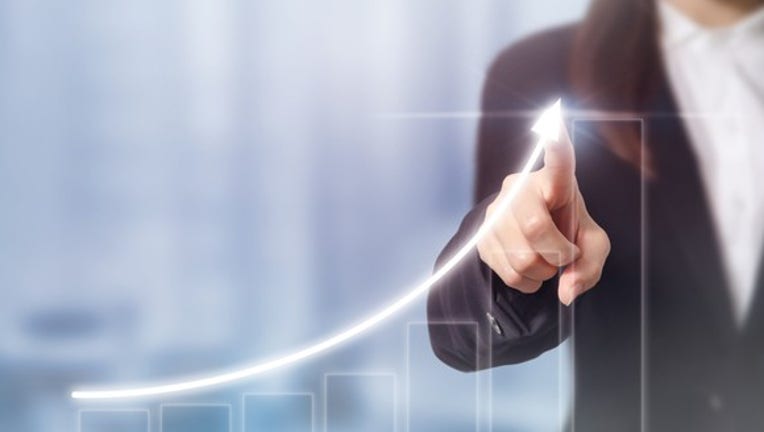 What happened
Shares of the rare-disease drugmakerBioCryst Pharmaceuticals (NASDAQ: BCRX) gained as much as 44% today in early-morning trading on sky-high volume. The catalyst behind this surge higher is the news that the company's experimental hereditary angioedema (HAE) drug candidate, BCX7353, continued to post impressive results in a mid-stage dose ranging study based on a second interim analysis.
Specifically, the company reported that the intent-to-treat population exhibited significant reductions in HAE attacks for both the 125mg (p=0.004) and the 350mg (p=0.014) doses, compared to placebo. Equally as important, there were no serious safety issues related to treatment withBCX7353, according to BioCryst.
image source: Getty Images.
So what
Although BioCryst is attempting to carve into a key drug market for the far largerShire (NASDAQ: SHPG) withBCX7353, this oral HAE medication could provide a more convenient alternative to traditional injected or infused therapies. Most importantly, an oral competitor with a similar efficacy and safety profilerelative to Shire's Food and Drug Administration-approvedCinryze, as well as its late-stage candidatelanadelumab,might produce higher adherence rates among HAE patients.
Now what
The key take home message is that BCX7353's real-world value proposition will ultimately depend on how it stacks up against Shire's HAE drugs in terms of both safety and efficacy. And that question won't be answered until BioCryst advancesBCX7353 into a pivotal-stage trial later on down the road.
Unfortunately, BioCryst will need to raise capital well before initiating a late-stage trial forBCX7353, given its last stated cash position of $98 million and burn rate that already exceeds $43 million per year. In other words, there's a good chance that the company is going to take advantage of this spike in its share price to raise capital, perhaps within the next few days. So, until then, investors interested in this small-cap biotech stock may want to bide their time for a more attractive entry point.
10 stocks we like better than BioCryst PharmaceuticalsWhen investing geniuses David and Tom Gardner have a stock tip, it can pay to listen. After all, the newsletter they have run for over a decade, Motley Fool Stock Advisor, has tripled the market.*
David and Tom just revealed what they believe are the 10 best stocks for investors to buy right now... and BioCryst Pharmaceuticals wasn't one of them! That's right -- they think these 10 stocks are even better buys.
Click here to learn about these picks!
*Stock Advisor returns as of May 1, 2017
George Budwell has no position in any stocks mentioned. The Motley Fool has no position in any of the stocks mentioned. The Motley Fool has a disclosure policy.