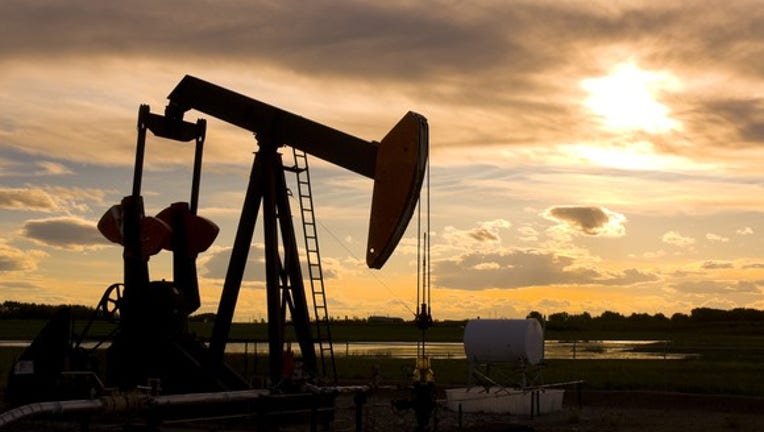 What happened
Shares of independent oil and gas exploration and production company Bill Barrett Corporation (NYSE: BBG) are down 9.9% (as of 3:15 p.m. EST) after the company reported earnings Friday.
So what
Bill Barrett reported a net loss of $0.79 per share for its fiscal fourth quarter, far worse than the $0.13 per share loss that Wall Street had projected. (Admittedly, Wall Street often couches predictions in terms of pro forma earnings, but even there, Bill Barrett says that its adjusted, pro forma loss was $0.18 per share -- still a nickel below expectations.) For the year, Bill Barrett's GAAP (generally accepted accounting principles) loss was $3.08 per share.
CEO Scot Woodall blamed the weak results on "a challenging year of lower oil prices," arguing that despite the numbers "we did an excellent job of managing through the downturn and executing on our financial and operational goals," and insisting that management did the best it could with "the items within our control" (that is, not oil prices).
In particular, Bill Barrett noted that "capital expenditures of $98 million in 2016 were below guidance range," and down 66% year over year, permitting the company to generate positive free cash flow of $13.6 million for the year.
Image source: Getty Images.
Now what
As for what to expect this year, Bill Barrett guided toward "2017 production levels ... approximately 7% higher than 2016 production at the mid-point of guidance." Capital expenditures will also be higher, though, running "approximately $255-$285 million."
Management did not give guidance on GAAP profits. But that level of capital spending, relative to likely cash generated from operations, almost certainly implies that free cash flow will turn negative again this year.
10 stocks we like better than Bill BarrettWhen investing geniuses David and Tom Gardner have a stock tip, it can pay to listen. After all, the newsletter they have run for over a decade, Motley Fool Stock Advisor, has tripled the market.*
David and Tom just revealed what they believe are the 10 best stocks for investors to buy right now... and Bill Barrett wasn't one of them! That's right -- they think these 10 stocks are even better buys.
Click here to learn about these picks!
*Stock Advisor returns as of February 6, 2017
Rich Smith has no position in any stocks mentioned. The Motley Fool has no position in any of the stocks mentioned. The Motley Fool has a disclosure policy.