Why B&G Foods, Inc. Stock Soared Today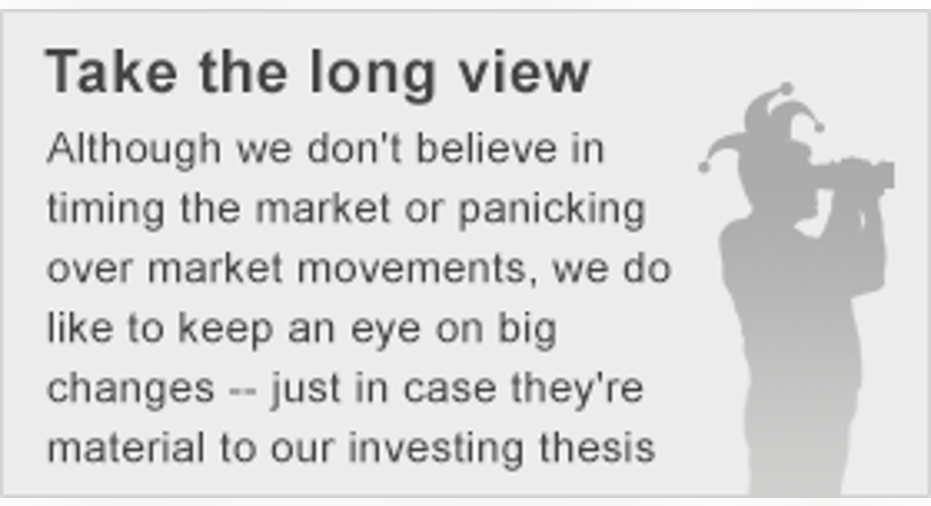 Image source: Green Giant.
What:Shares ofB&G Foods were flying higher today, up 19.3% as of 11:59 a.m. ET, after delivering a strong earnings report.
So what:The packaged-food maker crushed earnings estimates, posting a per-share profit of $0.65 against expectations of $0.51. Revenue jumped 62.6% with the help of recent acquisitions of Mama Mary's and Green Giant brands to $353 million, but that was short of the consensus at $360 million. Comparable sales of the base business were actually down 2%, but investors were impressed with the strong profit growth nonetheless as B&G continues to drive greater efficiencies. CEO Robert Cantwell said the Green Giant acquisition was turning out to be more profitable than the company had expected and that its innovation pipeline was growing. "We are more excited than ever about bringingGreen Giantback to prominence and I believe we have the plan and the team to make that happen," he added.
Now what:With the acquisition of Green Giant and a 62% increase in revenue, the company is considerably different than it was a year ago, and the added profitability from the canned and frozen vegetable brand should continue to yield results. As a result of the strong quarter, management raised its guidance to revenue of $1.39-$1.42 billion, and EPS of $2.05-$2.15, better than analyst estimates of $1.95. With a strong track record of acquisitions and a dividend yield of 5%, B&G should continue to be a solid bet for income investors.
The article Why B&G Foods, Inc. Stock Soared Today originally appeared on Fool.com.
Jeremy Bowman has no position in any stocks mentioned. The Motley Fool has no position in any of the stocks mentioned. Try any of our Foolish newsletter services free for 30 days. We Fools may not all hold the same opinions, but we all believe that considering a diverse range of insights makes us better investors. The Motley Fool has a disclosure policy.
Copyright 1995 - 2016 The Motley Fool, LLC. All rights reserved. The Motley Fool has a disclosure policy.