Why Barracuda Networks Inc. Is Swooning in 2016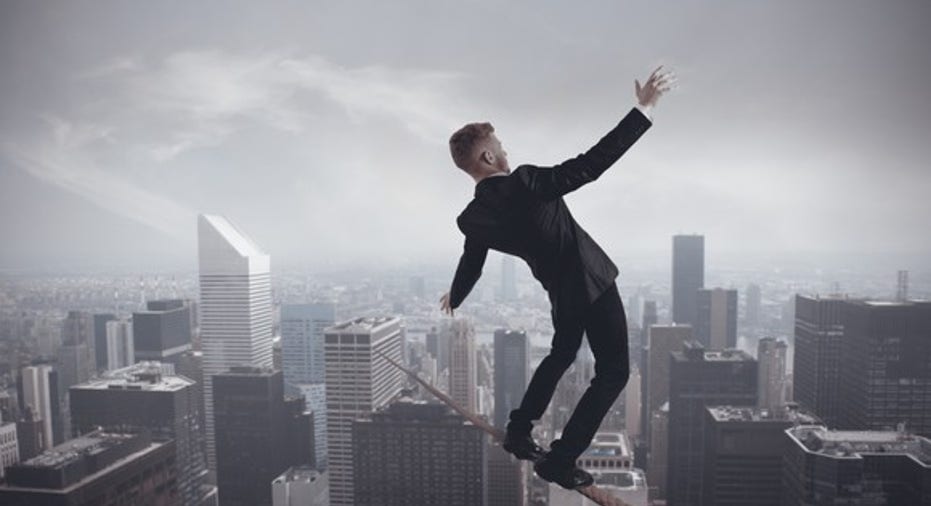 Image source: Getty Images.
What: Shares of Barracuda Networks have fallen 22.2% so far in 2016, according to data from S&P Global Market Intelligence. It started with a disappointing third-quarter report, and there was no coming back from that deep valley.
So what: In early January, the maker of enterprise-class storage and security products fell more than 30% in a single day. Third-quarter earnings fell just short of Wall Street's estimates, but forward-looking billings actually declined year over year. That's not supposed to happen to a company in hypergrowth mode, and investors were quick to punish the stock accordingly.
Barracuda shares later rose 14% in April but took another steep dive in early June. The January and June misses were only the latest in a growing line of disappointments. In all, the stock has lost 64% of its value over the past 52 weeks.
Now what: A year ago, Barracuda shares traded at 50 times trailing free cash flows. It was priced for perfection. Investors couldn't base their bets on earnings growth or strong cash flows, since both of these profitability metrics have been bouncing around wildly. So buying Barracuda amounts to betting on fantastic revenue growth.
Weak billings and soft revenue guidance removed that support as well, and now the stock can be bought for just 19 times free cash flows. That's comparable to sector rivals. Barracuda investors hoping for a long-term bounce can buy in at a relatively reasonable starting price these days.
That's still betting on a turnaround that might not come, though. The data security and storage sector has not been a paragon of strong fundamentals lately. Barracuda is stacking its chips in the Internet-of-Things market, looking to establish itself as a leader in IoT security before that market is divvied up between the company's numerous rivals.
It's a good idea but will require perfect execution from a management team that doesn't have a strong track record of delivering perfection. You can call me a skeptic until further notice.
The article Why Barracuda Networks Inc. Is Swooning in 2016 originally appeared on Fool.com.
Anders Bylund has no position in any stocks mentioned. The Motley Fool has no position in any of the stocks mentioned. Try any of our Foolish newsletter services free for 30 days. We Fools may not all hold the same opinions, but we all believe that considering a diverse range of insights makes us better investors. The Motley Fool has a disclosure policy.
Copyright 1995 - 2016 The Motley Fool, LLC. All rights reserved. The Motley Fool has a disclosure policy.