Why Bank of America Shares Are Down 5% Today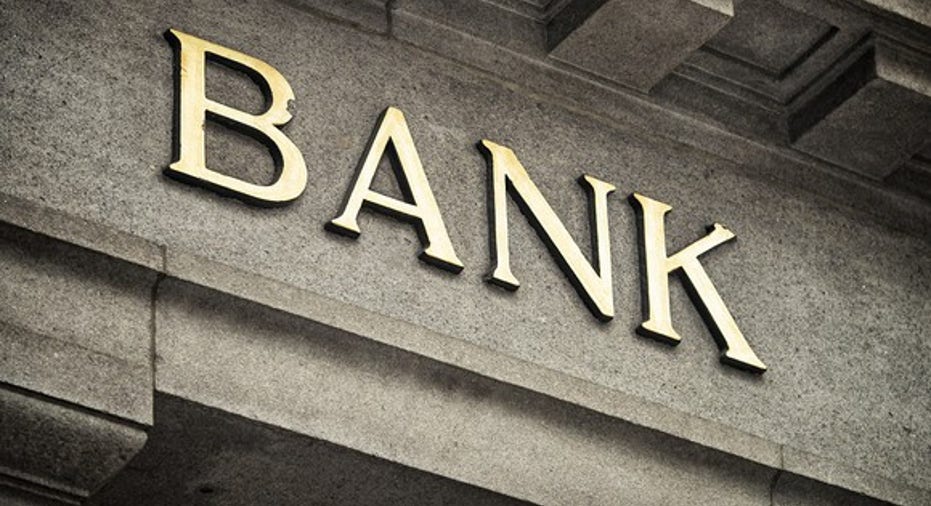 What happened
Shares of Bank of America (NYSE: BAC) are down about 5% as of 2:30 p.m. EDT, as banks lead a broad Tuesday decline in stocks.
So what
It seems that a number of factors are at play in the plunge of bank stocks today. Recently, data from the Federal Reserve pointed to a contraction in bank credit, as year-over-year growth in commercial and industrial loans turned negative in February.
Some investors also seem worried that the markets were overoptimistic about a potential cut in corporate income taxes. The Trump administration is having a hard time rounding up support for a GOP-proposed healthcare bill, suggesting that other campaign promises -- corporate tax cuts and infrastructure spending, for example -- may meet similar roadblocks.
Image source: Getty Images.
Now what
More so than many other banks, Bank of America's earnings are highly sensitive to changes in interest rates and lending activity. Since the yield on the 10-year U.S. Treasury Note peaked at 2.62% on March 13, Bank of America's share price has followed the 10-year yield lower.
With a recent reading of 2.43%, lowered yields and declining optimism about higher inflation and interest rates are weighing on the share prices of the most rate-sensitive bank stocks.
10 stocks we like better than Bank of AmericaWhen investing geniuses David and Tom Gardner have a stock tip, it can pay to listen. After all, the newsletter they have run for over a decade, Motley Fool Stock Advisor, has tripled the market.*
David and Tom just revealed what they believe are the 10 best stocks for investors to buy right now... and Bank of America wasn't one of them! That's right -- they think these 10 stocks are even better buys.
Click here to learn about these picks!
*Stock Advisor returns as of February 6, 2017
Jordan Wathen has no position in any stocks mentioned. The Motley Fool has no position in any of the stocks mentioned. The Motley Fool has a disclosure policy.