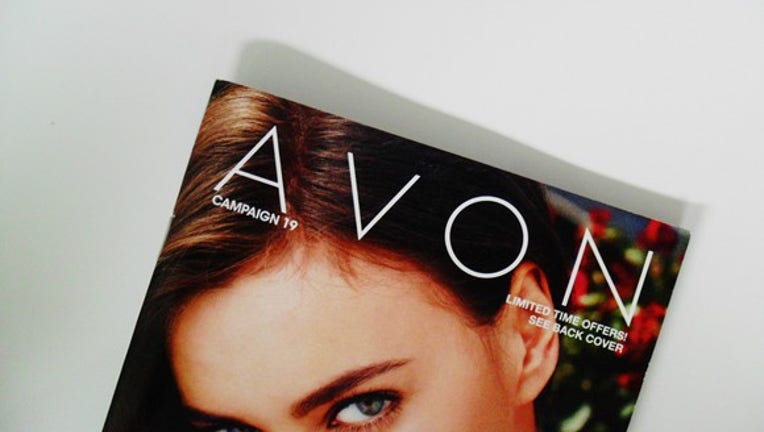 What happened
Shares ofAvon Products, Inc.(NYSE: AVP) were slipping today after the struggling beauty-products maker posted another disappointing earnings report. As of 10:45 a.m. EST, the stock was down 16.8%.
Image source: The Motley Fool.
So what
Avon missed estimates on both the top and bottom lines as the company continued to see falling demand for its products. Revenue declined 2.4% in the quarter to $1.57 billion, missing estimates at $1.61 billion, while it reported an adjusted diluted earnings per share of a penny, well short of the consensus at $0.09.
CEO Sheri McCoy said the company made solid progress during the year on its transformation plan, but she also allowed that the financial results for the recent quarter were "disappointing," noting a decline in active representatives, which fell 2%, and a surprising increase in bad debt expense.
Now what
Avon has been in the process of restructuring for several years now. In December of 2015, it entered into a deal to sell off its North American division, and last January, it announced plans to cut $350 million in annual costs over a three-year period. Thus far, management said it realized $120 million in savings, but the bottom-line performance of the business barely improved as revenue continued to fall. Along with the cost-cutting program, Avon has begun initiatives to boost sales by investing more in digital media.
Avon did not release guidance for 2017, but returning to revenue growth will be the key to driving the bottom line on the stock higher. Still, today's report was hardly encouraging.
10 stocks we like better than Avon ProductsWhen investing geniuses David and Tom Gardner have a stock tip, it can pay to listen. After all, the newsletter they have run for over a decade, Motley Fool Stock Advisor, has tripled the market.*
David and Tom just revealed what they believe are the 10 best stocks for investors to buy right now...and Avon Products wasn't one of them! That's right -- they think these 10 stocks are even better buys.
Click here to learn about these picks!
*Stock Advisor returns as of February 6, 2017.
Jeremy Bowman has no position in any stocks mentioned. The Motley Fool has no position in any of the stocks mentioned. The Motley Fool has a disclosure policy.