Why AVG Technologies NV Stock Skyrocketed Today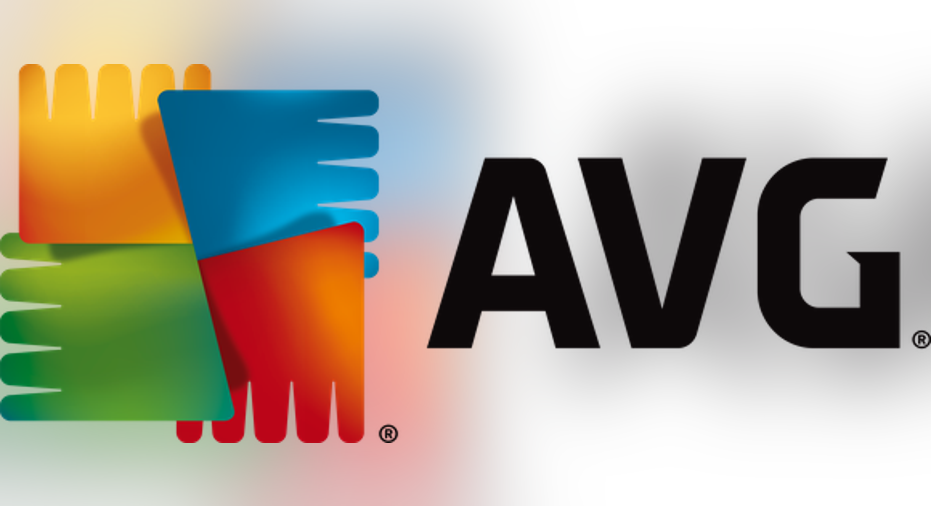 Image source: AVG Technologies NV.
What:Shares of AVG Technologies NV jumped more than 31% early Thursday after the security software company agreed to be acquired by peer Avast Software.
So what: More specifically, Avast will offer to purchase all outstanding ordinary shares of AVG for $25 per share in cash, which values the company at roughly $1.3 billion. AVG's press release notes both companies were "founded in the Czech Republic in the late 1980s and early 1990s ... expanded internationally in the 2000s," and will combine their "complementary strengths to position Avast for continued growth in the security industry." Together, Avast and AVG boast a network of over 400 million endpoints, including 160 million mobile endpoints, all of which provide crucial information to help the companies efficiently fight new malware threats.
In a statement,Avast elaborated:"The increase in scale will enable Avast to create more technically advanced personal security and privacy products."
Now what: The transaction is still subject to shareholder approval, regulatory review, and the tender of at least 95% of the outstanding ordinary shares of AVG -- or 80% if AVG shareholders approve an asset sale under which Avast will effectively acquire all assets and assume all liabilities of AVG following the tender offer. As such, the transaction is expected to close between Sept. 15, 2016 and Oct. 15, 2016.
At the same time, even after today's pop, AVG shares are still down around 9% over the past year -- although that's down from briefly touching an all-time high last July, before the company posted a pair of underwhelming quarterly earnings reports that depressed the stock. Given the healthy premium this offer represents from AVG's relatively steady levels over the past six months, I think AVG investors would be wise to take today's profits and put them to work elsewhere.
The article Why AVG Technologies NV Stock Skyrocketed Today originally appeared on Fool.com.
Steve Symington has no position in any stocks mentioned. The Motley Fool has no position in any of the stocks mentioned. Try any of our Foolish newsletter services free for 30 days. We Fools may not all hold the same opinions, but we all believe that considering a diverse range of insights makes us better investors. The Motley Fool has a disclosure policy.
Copyright 1995 - 2016 The Motley Fool, LLC. All rights reserved. The Motley Fool has a disclosure policy.