Why Atara Biotherapeutics Inc. Shares Are Getting Mauled Today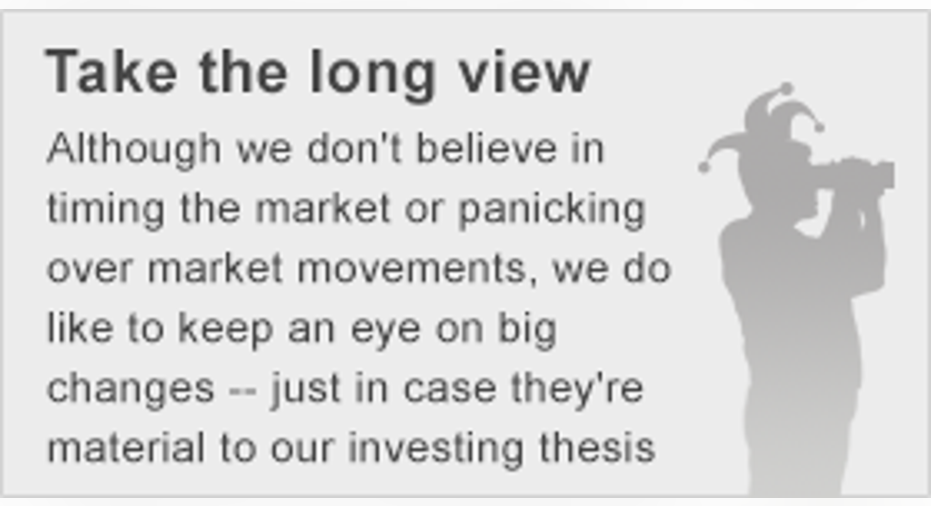 What: Investors inAtara Biotherapeutics are having a tough start to the week as shares of the clinical-stage biopharmaceutical company are down more than 25% as of 12:00 p.m. ET Monday after it reported disappointing clinical news related to PINTA 745, one of itscompounds in clinical development.
So what:Atara announced that PINTA 745,its compound being studied as a treatment option for protein-energy wasting in patients with end-stage renal disease, failed to meet its primary endpoint in its phase 2 proof-of-concept trial.
In the release, Isaac Ciechanover,Atara Biotherapeutics' CEO, stated:
Based on the results, Atara's management team made the decision to suspend all further development of PINTA 745 and focus their resources on other compounds.
Investors were disappointed by the news and sold off shares hard today as a result.
Now what:While seeing the company report downbeat clinical news is never fun, Atara's investors should remember that the company has several other promising compounds currently in clinical development, so its future was never completely dependent on the success of PINTA 745 alone.They should also keep in mind that Atara holds more than $334 million in cash on its balance sheet at the moment, so it remains in healthy financial shape.
Atara's stock has also been a big winner for investors since the company came public in late 2014 as its shares have more than doubled since first hitting the markets. Those results compares very favorably to the biotechnology sector in general as the SPDR S&P Biotech ETF , which holds a group of 103 biotechnology stocks, is only up about 23% over that same time period.
Seeing Atara's stock outperform theSPDR S&P Biotech ETF since its IPO should give its investors some confidence that the company still offers upside potential if its other clinical programs prove to be successful. After all, the SPDR S&P Biotech ETF has been a terrific performerover the years, so thrashing its returns for even a short period of time is no small task.
The article Why Atara Biotherapeutics Inc. Shares Are Getting Mauled Today originally appeared on Fool.com.
Brian Feroldi has no position in any stocks mentioned. The Motley Fool has no position in any of the stocks mentioned. Try any of our Foolish newsletter services free for 30 days. We Fools may not all hold the same opinions, but we all believe that considering a diverse range of insights makes us better investors. The Motley Fool has a disclosure policy.
Copyright 1995 - 2015 The Motley Fool, LLC. All rights reserved. The Motley Fool has a disclosure policy.